Top tips for planning your perfect honeymoon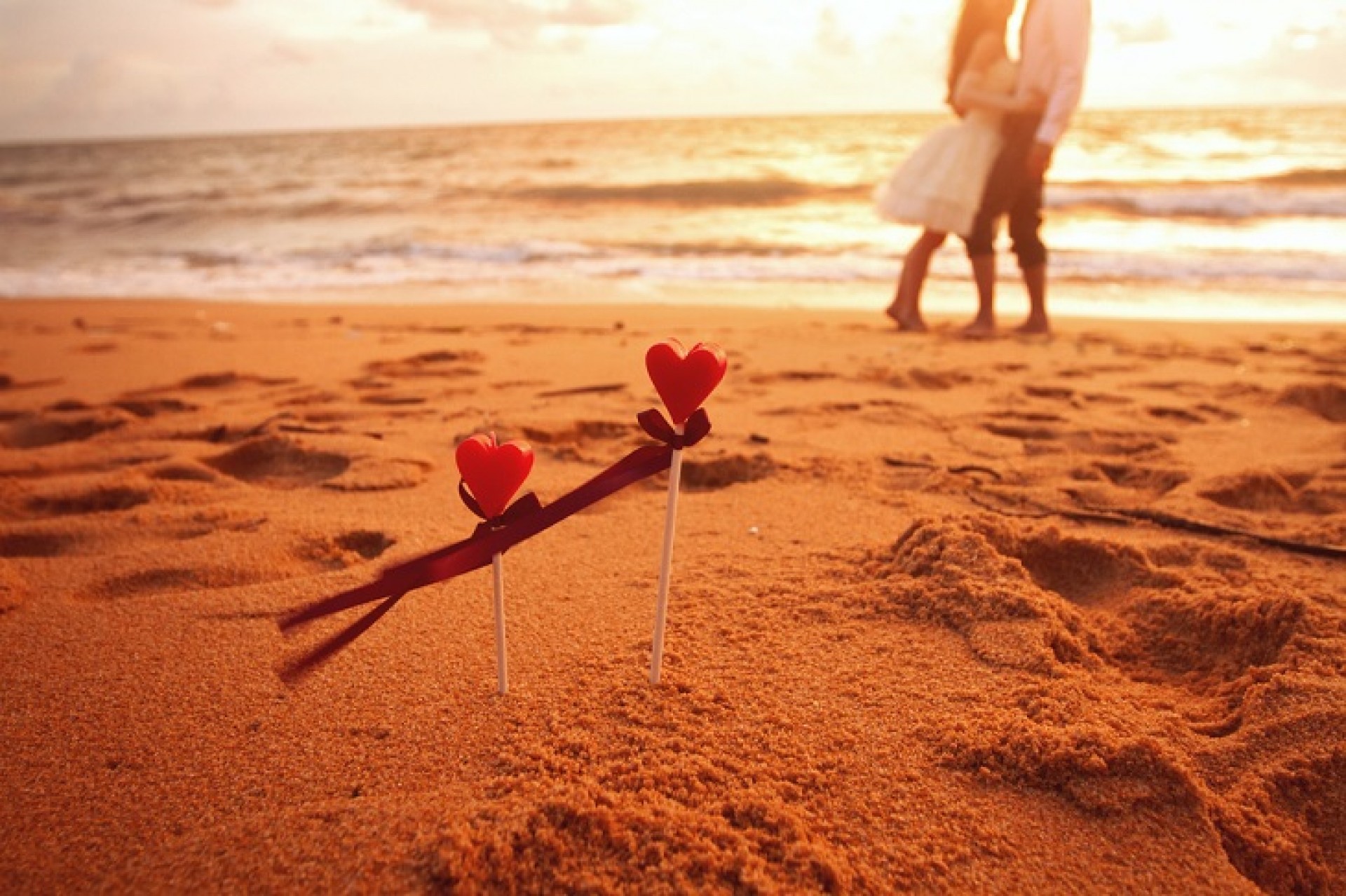 Planning your ultimate romantic holiday? At Erne, we have 25 years of experience creating dream holidays including very special honeymoons. Here are just some of our tips for how to plan the perfect trip for newlyweds.
1. Be original
Don't conform to what you think a honeymoon should be – take time to really consider what makes you happy on holiday and what you really want to see or do while away. Just because somebody else's honeymoon was perfect for them, doesn't mean it will be perfect for you.
2. Surprise!
Create the perfect trip by planning extra details as a surprise. Whether it's a helicopter ride over the rainforests or just a few more days than planned on the beach, unless your partner absolutely hates surprises it's a nice touch to leave something unmentioned to make the trip extra special once you have arrived. We can help organise those wow moments as part of your holiday.

3. Trust the experts
It's great to do your own research and come up with a list of destinations or activities you have always wanted to do. We often work within our guests' list of criteria to craft their perfect honeymoon whilst making suggestions based on our destination knowledge.
4. Opposites attract
It's fine for two people to have completely different expectations for their honeymoon. In fact, honeymoons often work well with two contrasting experiences or destinations, so consider pairing a city break with a beach extension, or some adventurous days followed by being pampered at a luxury retreat.
5. It's in the name
Don't book your honeymoon in your married name. You can still travel with your original passport, and you need to make sure that any travel reservations match the details on the legal documents you will have with you at that time.
6. Be brave!
If you have been on regular holidays together before, consider trying something different for a trip that will really stand out. There is so much to choose from, whether you fancy sailing in Sardinia or trekking in remote locations, each will ensure you get to enjoy a host of amazing new experiences together.
7. Take your time
If you only have a week, you don't want to spend half of it sitting on plane flying all over the world. Pick a location such as Sri Lanka or Thailand, where you can combine fascinating culture and excursions with gorgeous stretches of private beach, perfect for unwinding at the end of each day.
8. Be inspired
We often post images of beautiful honeymoon locations on our Instagram page. Or follow up on Facebook for up-to-date news, competitions, offers and more.
Prefer to talk it through? Don't hesitate to telephone or visit us in Enniskillen to discuss your honeymoon wishes in more detail.