Vibrant and diverse adventures in Latin America
South America has long been attracting travellers looking for thrills and adventure. The arid deserts, tropical forests, the snow- capped peaks of the Andes mountains, glaciers, geysers and palm fringed beaches make this a destination like no other. Few holidays will match the standout highlight of Peru – Machu Picchu, the breath-taking first sight of the legendary mountain top City.
Latin America offers memories to cherish for a lifetime. If time is short then join a tour, with the help of an expert guide you will see all the main sights and those less trodden too.
Brazil
Join the party at the famous Rio Carnival, the 'samba city'. Visit the Statue of Christ the Redeemer, recently voted one of the 'New Seven Wonders of the World'.
Be sure not to miss an excursion to the Iguassu Falls a spectacular sight, taller than Niagara and twice as wide. Relax on the famous Copacabana beach. A visit to Brazil will delight any traveller.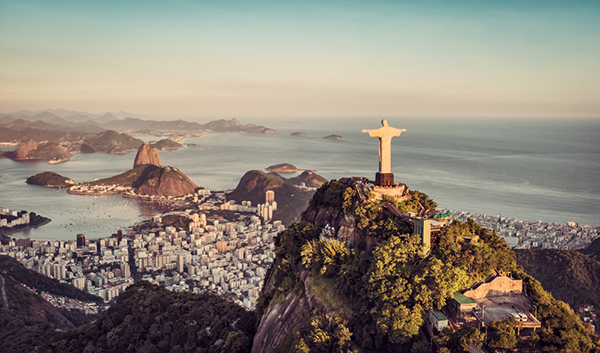 Peru
Just two words – Machu Picchu. The Lost City and highlight of every Peruvian tour, home to the Incan ruins. Peru's appeal is endless. Take an escorted tour of this magical country, taking you deep into the Amazon rainforest and across the Andes by rail.
Ecuador & Galapagos
Discover the historical capital Quito Visit the Amazon rainforest, home to hundreds of species of birds, insects and mammals. 600 miles from mainland Ecuador lie the Galapagos, an archipelago of islands made famous by Charles Darwin, this is your chance to see penguins and sea lions together with giant tortoises and boobies. Everyday is a wildlife-watchers dream.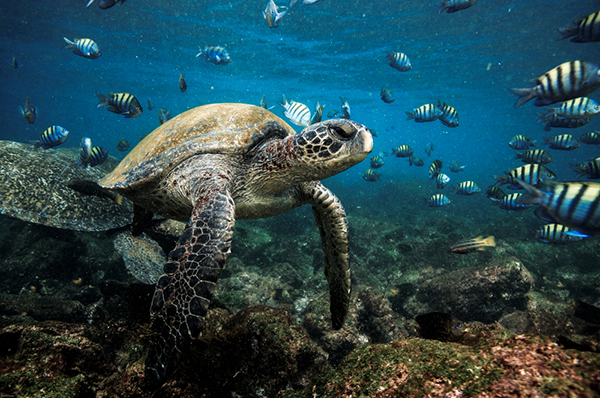 Chile
4,000 kilometres from north to south, yet only 180 kilometres wide, this country boasts probably one of the most diverse climate and landscape in the whole of South America.
Explore the arid desert area in the north, with salt lakes and geysers galore.
Hiking, horse riding, skiing and camping are a few of the activities on offer in the Lake District of Chile. The wilderness of Patagonia in the south and the solemn silence of the Torres del Paine should feature in your tour too.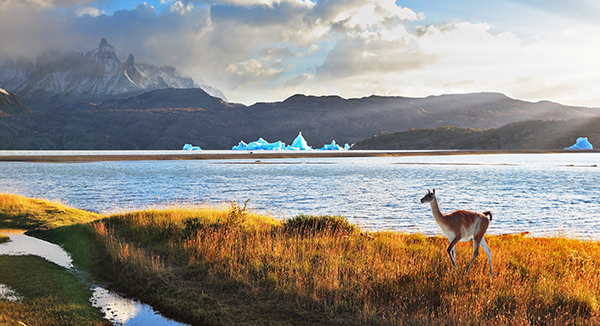 Argentina & Antarctica
Where better to learn to tango than Buenos Aires, a cosmopolitan metropolis with cobbled streets, lined by tango bars and cafes. Argentina, famous for its cattle breeding yet little known for its tropical rainforests and glaciers. This huge country with a strong European heritage should be on everybody's to do list. Take an adventure into the unknown with an Antarctic cruise. Antarctica - the coldest, driest and windiest place on earth, board your expedition vessel and sail through icy waters, past glacial cliffs to the Antarctic Peninsular, the last unspoilt continent.