Powder-white sand and crystal clear seas...
If you want to be romanced and pampered, then look no further than the Caribbean or Mexico.
Powder-white sand and crystal-clear seas, year-round sunshine and luxury hotels entice visitors to this part of world year after year. All the islands have their own unique identity, their own special character, culture, people and style. Try island hopping for the best Caribbean experience, why limit your options to just the one?
Jamaica
The number one destination for Caribbean getaways. Home to reggae bars and Bob Marley beats. With year round sunshine and temperatures rarely dipping below 25 degrees you can enjoy a great holiday at most times of the year.
But beyond the beaches lie a wealth of adventure and without doubt Jamaica is one of the most interesting islands in the Caribbean with its share of history too.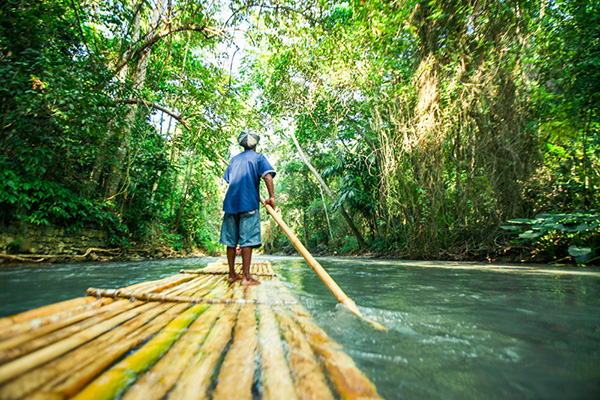 Antigua
365 beautiful, white sandy, pristine beaches and coves that you'll never want to leave. This is the heart of the Caribbean and what draw people back again and again. It is practically the perfect getaway if you can find the energy to leave your sunbed.
Visit Shirley Heights with its stunning views or Nelson's Dockyard and English Harbour to take in the historic sights. It's great hiring a car or jeep and exploring all this island has to offer.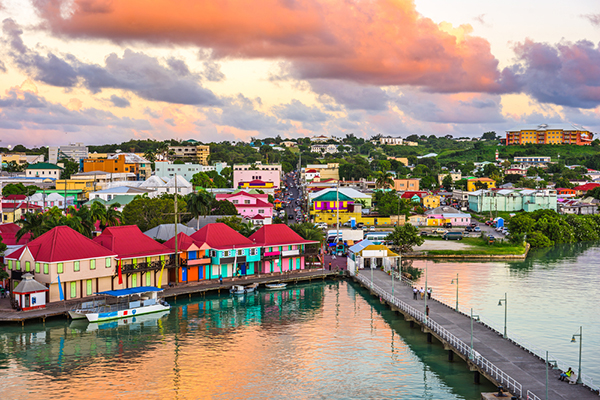 St Lucia
The island of romance, picture perfect with the views of the sparkling Caribbean Sea framed by the Piton mountains. Stroll hand in hand on a pristine white sand beach or share a candle lit supper under the moonlight skies.
This is certainly the jewel of them all an idyllic getaway and a haven for those wanting to relax and rejuvenate. Luxury hotels with even the option at 'The BodyHoliday' resort to combine from the Wellness Centre a daily programme of complimentary treatments with an array of sports and a spot of yoga or t'ai chi too.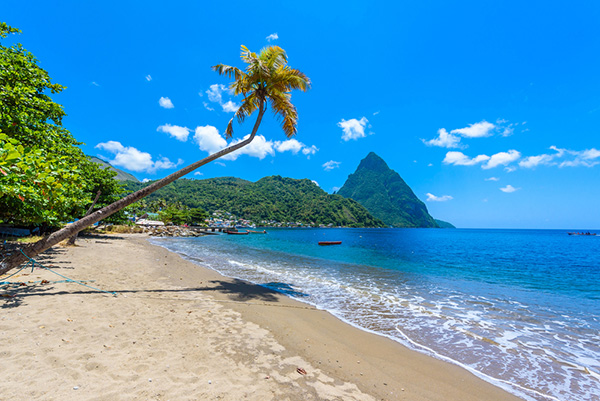 Barbados
The island favoured by A-Listers and the wannabe A-Listers alike. The classic and chic Caribbean island with charming boutique hotels, many privately owned and unique in style.
Fashionable restaurants and luxury retreats, long lazy days spent on the beach, Barbados is the most enchanting, embracing fun and sophistication yet retaining its old world charm and relaxed West Indian identity.