Welcome to Africa
Surrounded by both the Mediterranean and Red Sea, the Suez Canal and the Indian and Atlantic.
Oceans, Africa is the world's second largest continent and consists of over 50 countries. There are plenty of opportunities for the visitor to immerse themselves in a variety of cultural experiences and you don't need to go far to find an activity for the thrill seekers.
Of course, no trip to Africa would be complete without experiencing a safari, so book your seat for the greatest wildlife show on earth and see the natural world at its most spectacular – there is nowhere in the world quite like Africa.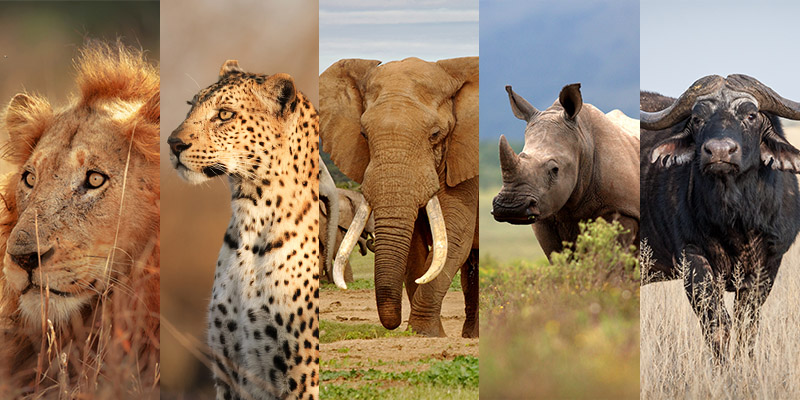 Kenya & Tanzania
The ultimate start to any Kenyan holiday is surely to spend a night at Giraffe Manor, Nairobi.
You will be up close and personal with these resident creatures, who may even join you for breakfast via your bedroom window!
Kenya and Tanzania offer some of the world's best safaris; the wildlife-watching possibilities here are endless. Combine this with a relaxing stay on one of the beautiful beaches to complete your wonderful holiday.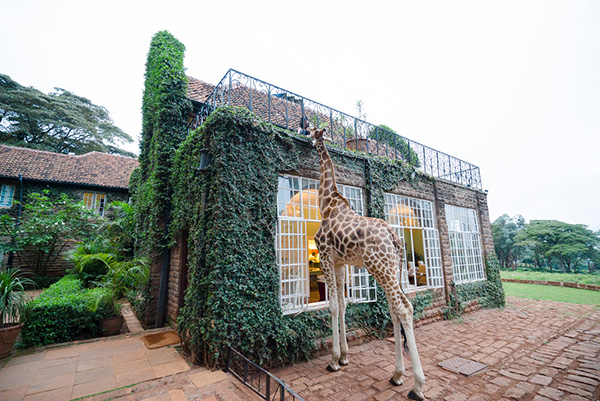 South Africa
The rugged beauty of South Africa will take you breath away, here you will find everything that you could wish for in a holiday. It's a huge country and one visit is hardly enough to take in its vastness.
Take a tour or hire a car, include the Garden Route on your adventure and stay at Mala Mala the jewel in the crown of African safari lodges. Blue skies, beaches, dramatic mountain scenery and adventure activities combined with colourful vibrant city stays in Capetown, Jo'burg or Durban make this 'World in one Country'.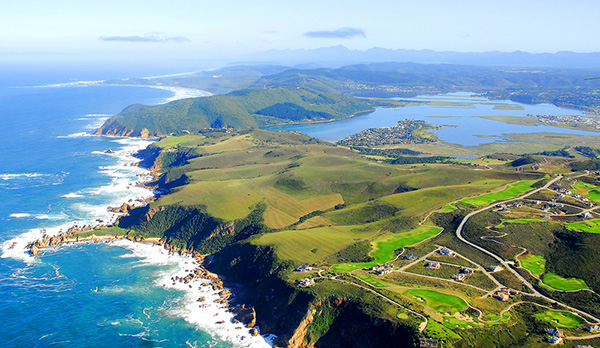 Namibia
There is nowhere quite like Namibia, a land of strange and wondrous beauty. A land barely touched by man and one of natural beauty.
The huge majestic red sand dunes of Sossusvlei are one of Namibia's popular attractions. Vast nature reserves team with wildlife, great plains are dotted with the 'living fossil' plant and elephants roam the Namib.
A visit to Fish River Canyon, the second largest canyon in the world is awe inspiring. Although a year round destination, the best time to visit is April to October.