Celebrate your special day in paradise
Our Special Occasions Concierge service encompasses the levels of attention to detail to ensure that your dream event exceeds your expectations… in every way.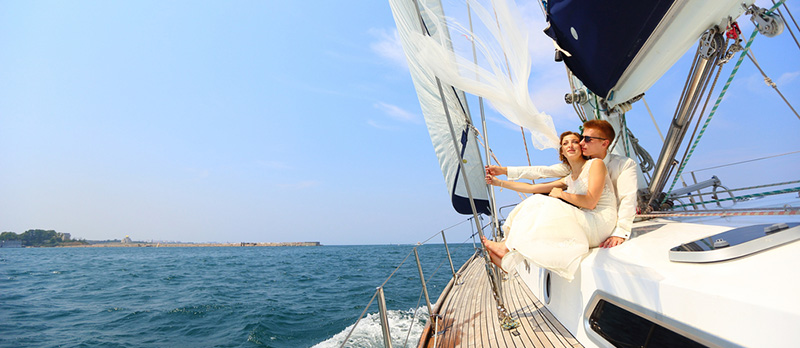 We have an appointment service which allows you to chat by phone or in store with one of our experienced Concierge team from the minute you start planning, through to sharing your photos and happy memories with us at the end and beyond!
Our expertise in planning dream honeymoons, weddings overseas, renewal of vows and ever more popular 'special birthday holidays' is prized by the outstanding feedback we receive. With 25 years experience in creating unique special events we are always ready to share our 'secrets' with you, which will make your event perfect in every way.
Our 'Gift List' service allows you to invite guests to contribute towards your special event and this can easily be arranged, we also have gift vouchers available for any occasion.
Read more:
Top tips for planning your perfect honeymoon