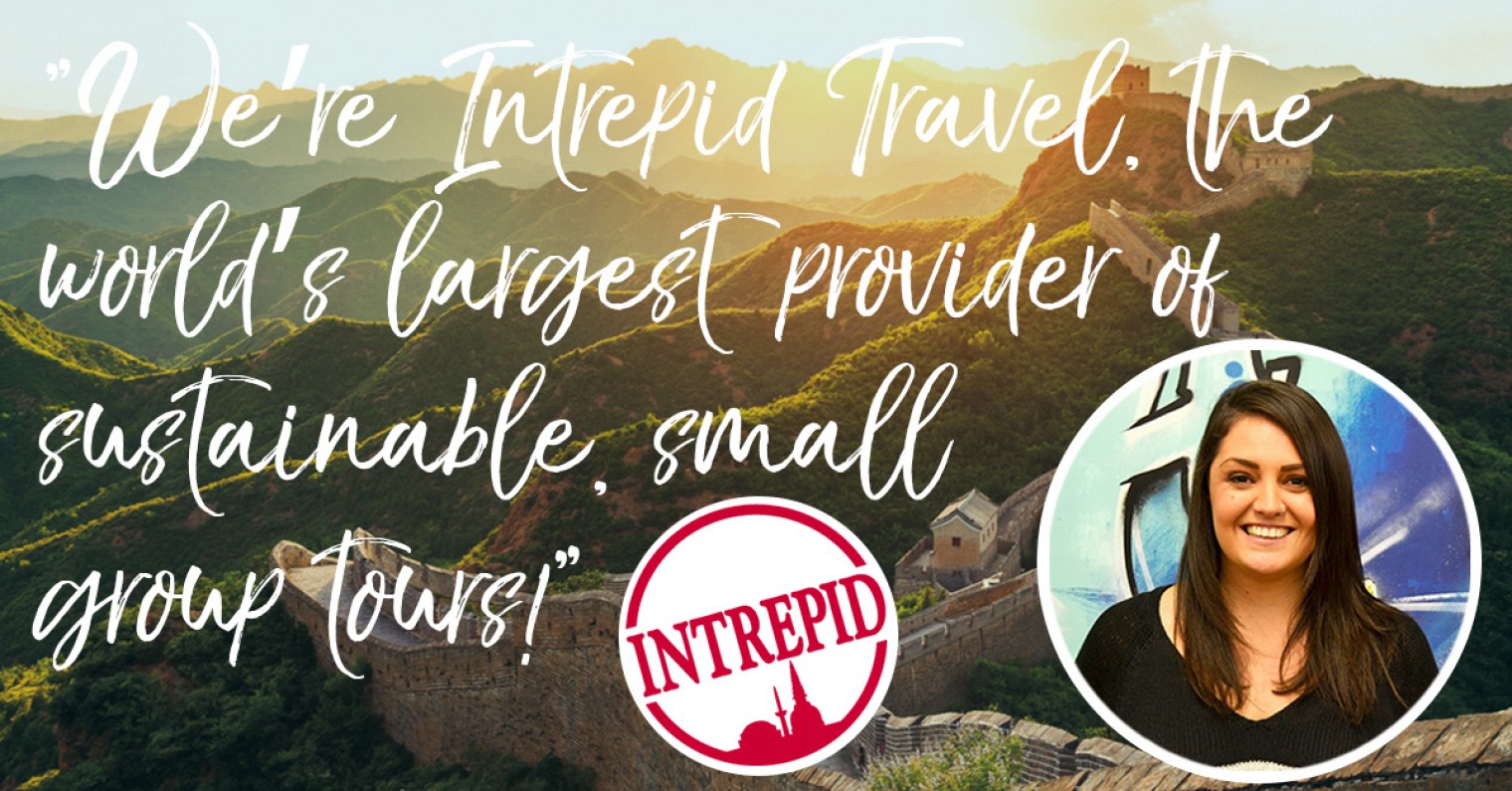 We are really looking forward to our staff training with Carrie from Intrepid Travel tomorrow (20/05/2019)!
Carrie is Partnership Growth Manager for Intrepid Group and is based in their head office in London. We asked Carrie to give us a brief introudction into Intrepid Travel and what they do...
"We're Intrepid Travel, the world's largest provider of sustainable, experience-rich, small group tours and that's why over 300,000 passengers trust us with their holidays each year. Offering more than 1,500 different itineraries in over 130 countries, we have a broad range of trip themes to suit various interests as well as three distinct travel styles catering to all ages, tastes and budgets."
Keep an eye out on Facebook over the next couple of days for more news on our Intrepid staff training as well as some great group tour holiday offers!