Earlier this week, our cruise expert Charlene was lucky enough to get an exclusive sneak preview of the incredible new ship from Virgin Voyages, The Scarlet Lady. Charlene travelled over to Liverpool docks to experience this brand-new cruising experience first-hand, and it looks like it set quite a good first impression…
Virgin's new 17-deck ship certainly has the wow factor from the first-time moment you see it docked port.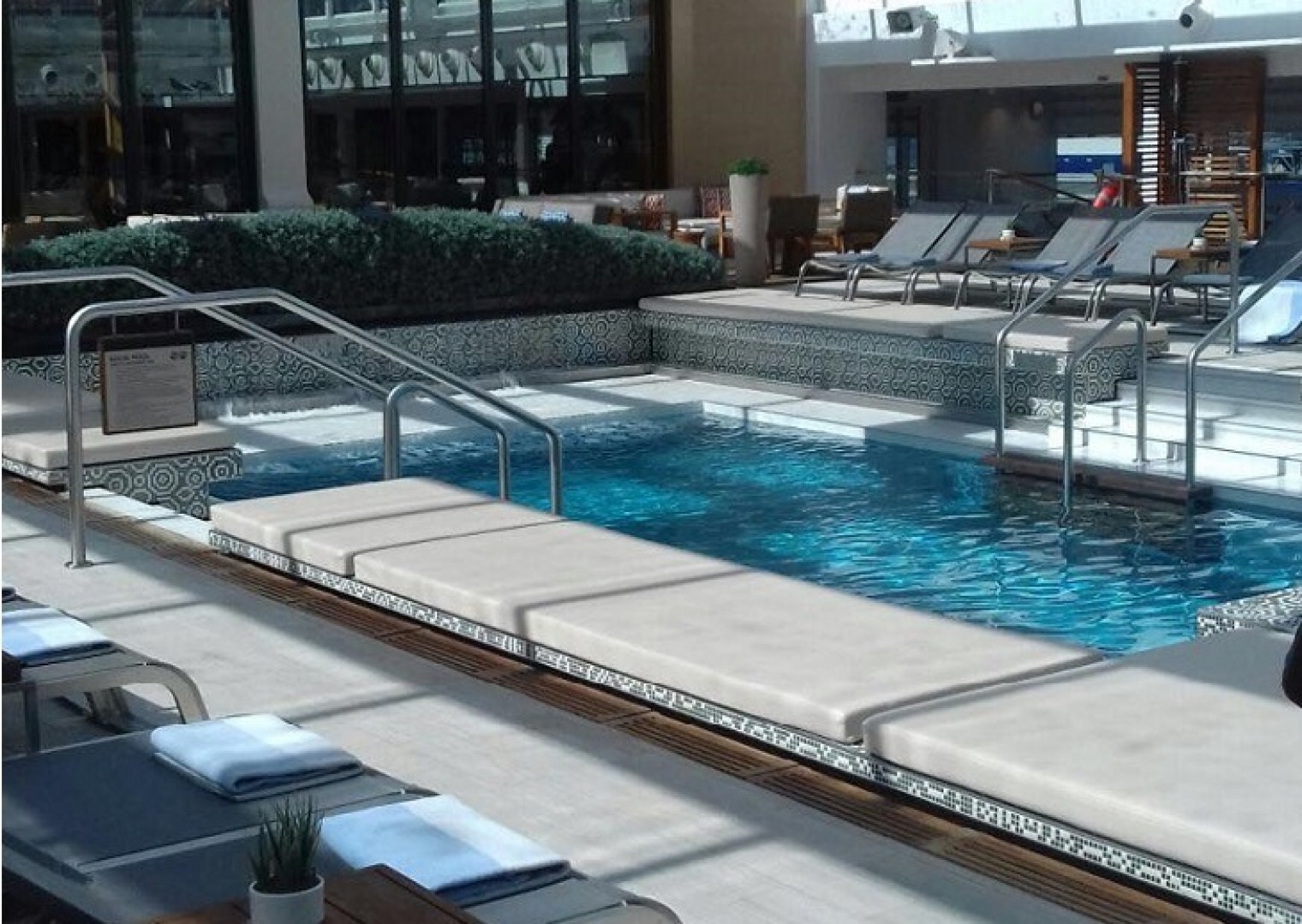 Discover life onboard the Viking Sun, as Olivia from Erne Travel explores the amazing cruise ship in Belfast.