Coronavirus Travel Update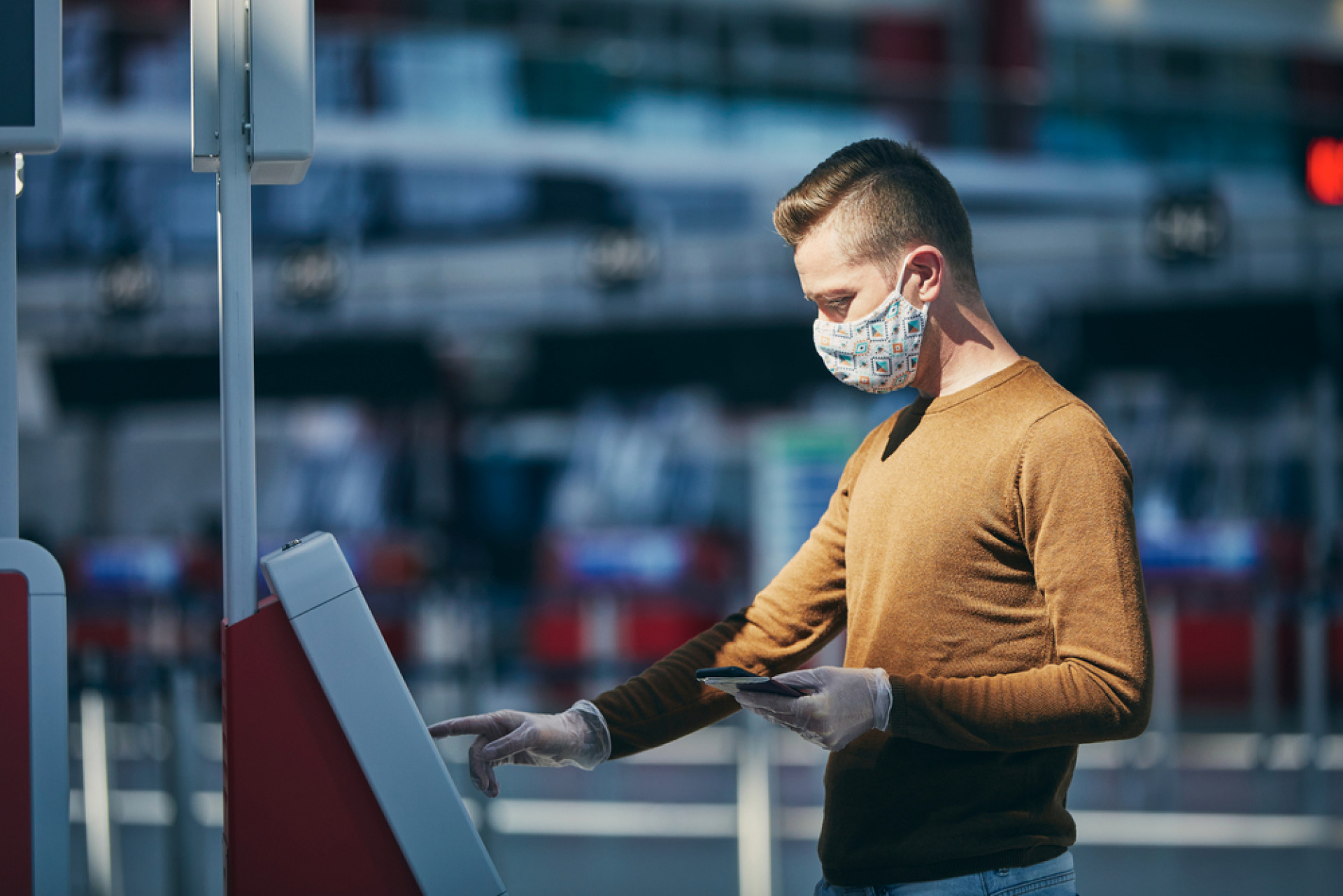 As we continue to operate through these unprecedented and testing times, we want to assure that you, our valued customers, are updated regularly on the information regarding the impact the pandemic has had on the travel industry.
If you have any questions regarding your current or future travel plans, please do not hesitate to speak to a member of our team on 02866 324477 or email This email address is being protected from spambots. You need JavaScript enabled to view it..
Erne Travel Opening Hours
Monday – Friday 10:00 - 14:00
Saturday: Closed
Sunday: Closed
Airport Coronavirus Testing
Please be aware that certain destinations or airlines may require a negative Covid certificate or a fit to fly certificate in order to travel. It is imperative to check this information before confirming any travel arrangements and our teams are able to assist with this information, please contact us on 028 6632 4477 or email This email address is being protected from spambots. You need JavaScript enabled to view it..
General Travel Guidance
The Foreign, Commonwealth & Development Office (FCDO) provides guidance on COVID and non-COVID risks overseas. The FCDO currently advises against all but essential travel to many countries and territories on the basis of COVID risks. You should check the travel advice for your destination.
For the most up to date information you can check various resources below for quarantine and entry requirements or contact one of the team.
https://www.gov.uk/foreign-travel-advice
https://www.iatatravelcentre.com/world.php