Solo Escorted Tours - Travelling Solo but Not Alone
Do you have a passion for seeing the world and love the idea of sharing new experiences? Looking to book your first solo holiday but worried about travelling independently? At Erne Travel, we organise specialist Solo Travel Tours all over the world.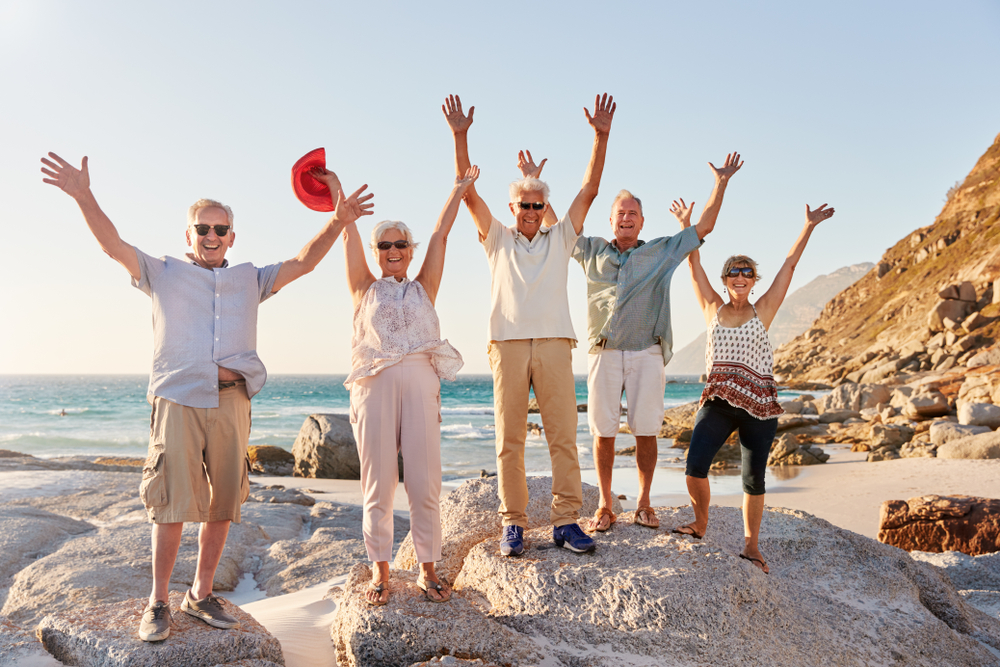 There are many reasons why people choose to travel independently, why couldn't that be you? Erne Travel can help create incredible holiday memories by catering to all sorts of different requests made by our solo travellers.
The great thing about solo escorted tours and holidays is that you can always be with like-minded people who share your passion for travel and adventure. We can find you holidays with the perfect balance of being able to enjoy new experiences with other solo travellers, as well as having your own free time to explore independently.
Call our holiday experts today to find out more about Solo Escorted Touring 028 6632 4477, or email This email address is being protected from spambots. You need JavaScript enabled to view it.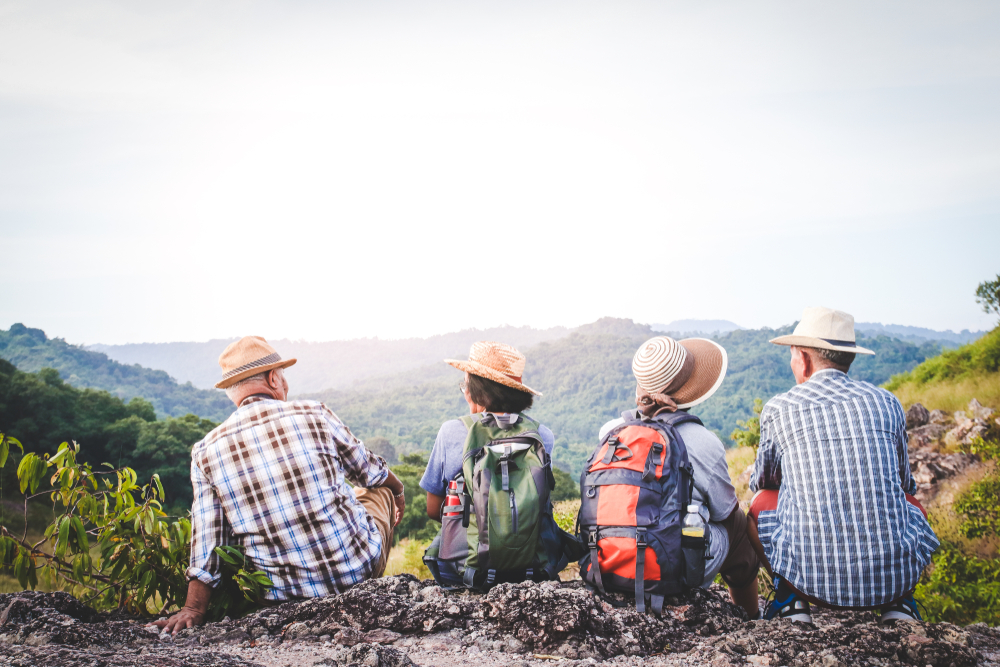 Types of Solo Escorted Tours:
Classic Touring - Discover and stay in multiple amazing destinations.
Leisurely Touring - Enjoy the comfort of staying put in one or two hotels while still packing in lots of adventure.
Relax & Discover - Slow pace of tour, cantered around one hotel, with a great balance of relaxation and exploration.
Short Breaks - Short on time? A Short Break is the ideal way to discover a place you've always wanted to visit.
Festive - Christmas is a truly magical time of year and our collection of festive holidays feature something for everyone.
Active - Holidays that require a higher level of fitness or mobility. They include plenty of walking as you see a destination in a new light.
Ski - Designed to suit skiers of all levels, so you can make the most of your week away on the slopes in the company of other solo travellers.
River Cruising - All-inclusive 4-star river cruising is a truly wonderful way to explore. Sit back, relax and enjoy as you sail along some of Europe's most famous waterways.
Cruising - Where the view is an ever-changing vista of exciting land and seascapes, cruises for solo travellers illuminate every moment of the enriching cultural experiences you're sure to have, both ashore and on board.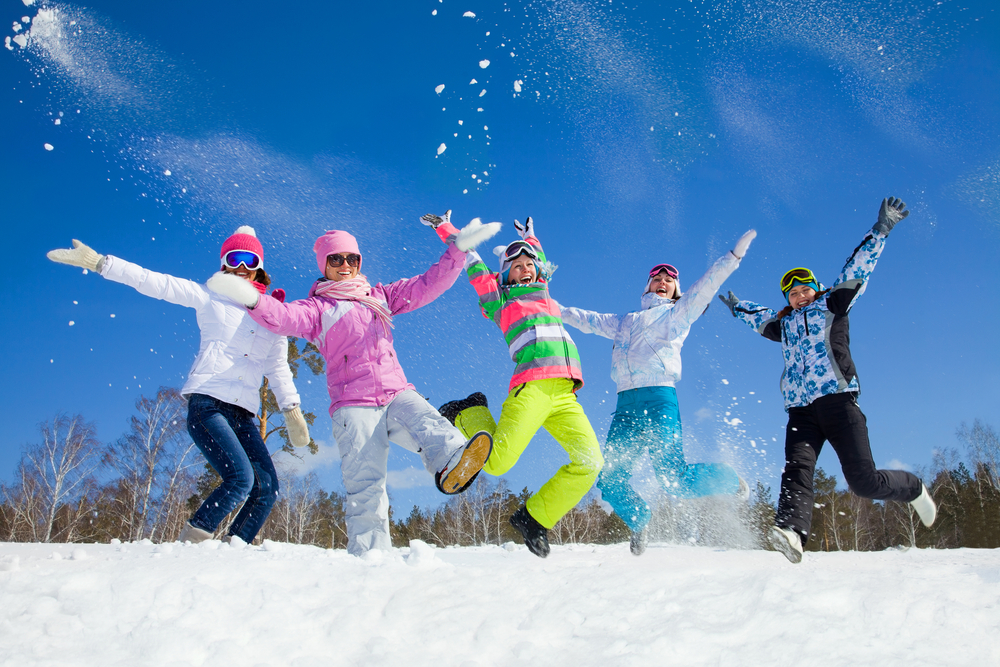 All Solo Guided Holidays Include
A room of your own is guaranteed - We know how important it is to have your own space, so you'll always have a twin or double room to yourself.
Expert Tour Managers - Your Tour Manager will take care of everything and help bring your destination to life.
Welcome get-togethers - A welcome drink or dinner is included, a great way to break the ice with your fellow travellers.
Breakfast is always included - As well as plenty of other meals, breakfast is included every day. And unless you want to go solo, you'll eat with the rest of the group.
Plenty of excursions are included - We'll take you to all the must-see sights, but also make sure time is built in for you to explore independently if you wish.
Freedom & Flexibility - You can tailor your trip to suit you. Join optional excursions, extend your tour or even add on somewhere new at the end.
Protected Deposits - If your travel plans have to change, it's no problem! We'll protect your initial deposit and you can use it at a later date, at no extra charge.*
Multi-booker Offer - When you book two or more tours for yourself at the same time, we'll take £50 off each extra holiday.*