Lisa's Costa Del Sol Weekend Break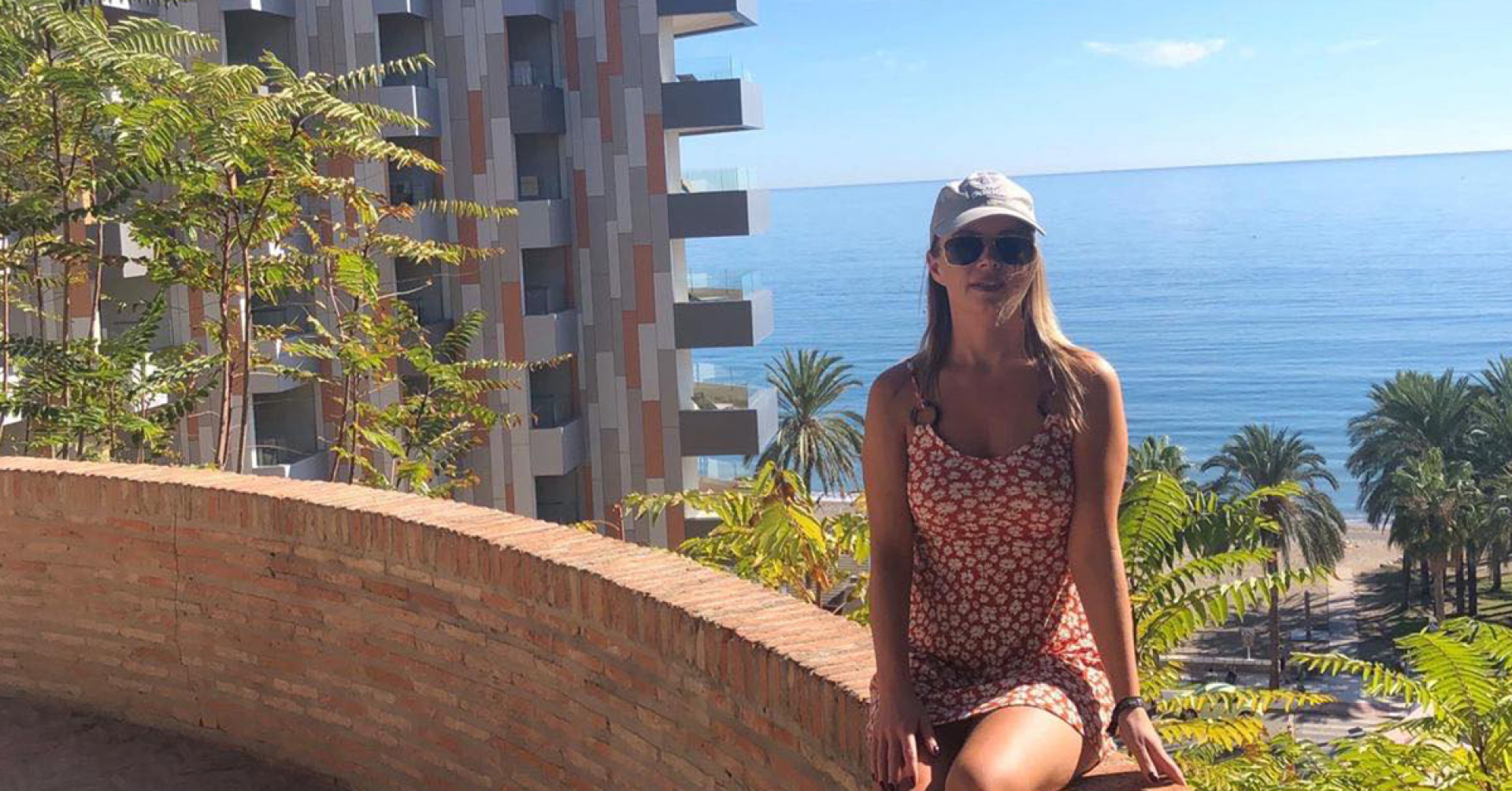 Erne Travel office manager Lisa has recently returned from a weekend break in Southern Spain for some Sun, Sea, Sand and a lot of relaxation! Lisa decided to travel to the sunny Costa Del Sol in Southern Spain, staying at the Sol Melia in Torremolinos. With a population of just over 1 million, the region is a very popular tourist destination with the warm climate and friendliness of locals being the main attractions for people visiting.
During her weekend stay on the sunny Spanish Coast, Lisa kept a diary of what she got up to over the 3 nights, showing why a short break to the Costa Del Sol is so highly recommended.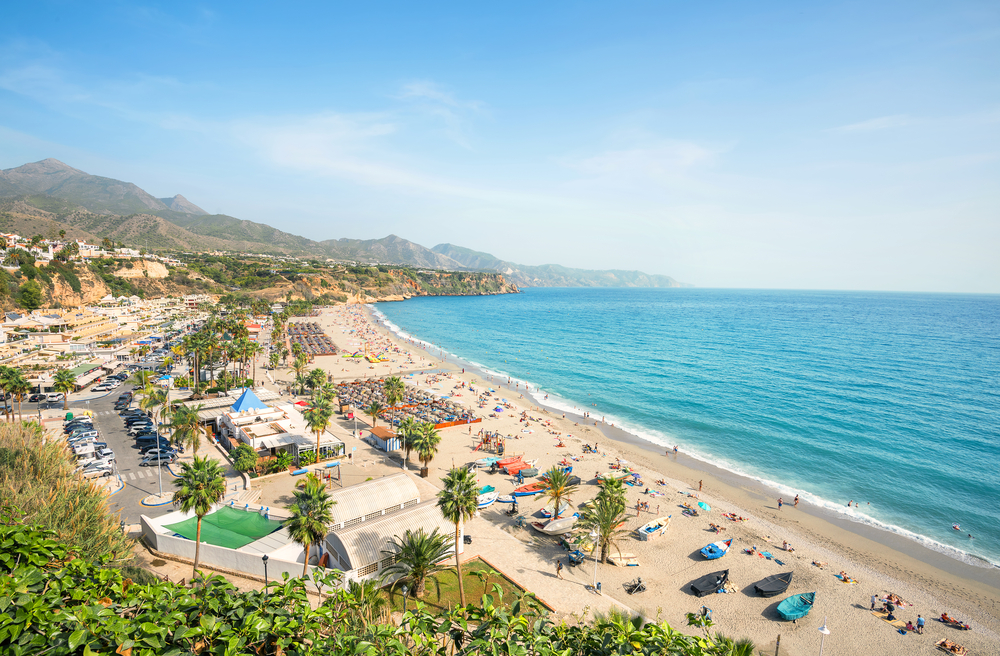 Day 1:
Hotel – Melia Costa Del Sol B&B
My trip started with an early flight to Malaga on Thursday morning from Belfast International Airport. The flights to Malaga are cheap, short and fly nearly every day throughout the whole year, which was very helpful when planning the trip.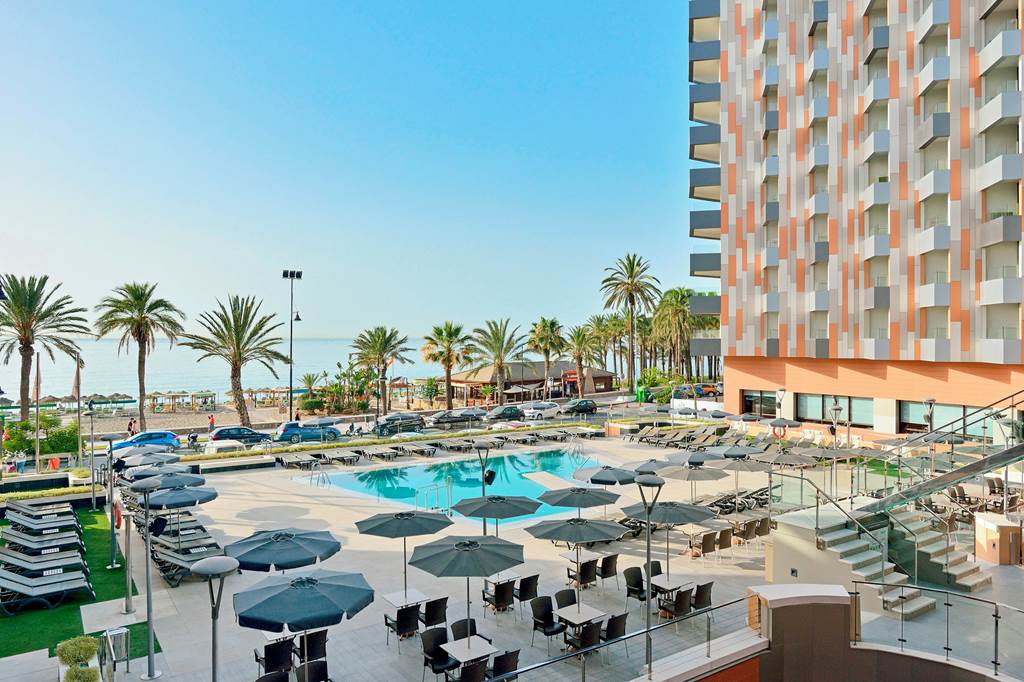 We arrived early on Thursday and although our room was not quite ready, we were still greeted by staff at The Melia Cost Del Sol and given immediate access to the rooftop which is where they have the 'Level Lounge'. This area is only available to guests who have booked a 'Level Room' so it wasn't overcrowded. There were dedicated staff, with self-service drinks including beer, wine, cava and plenty of snacks, with a stunning view overlooking the Mediterranean sea. The view and the atmosphere were perfect for relaxing as we lounged, sunbathed and enjoyed the amazing Mediterranean views.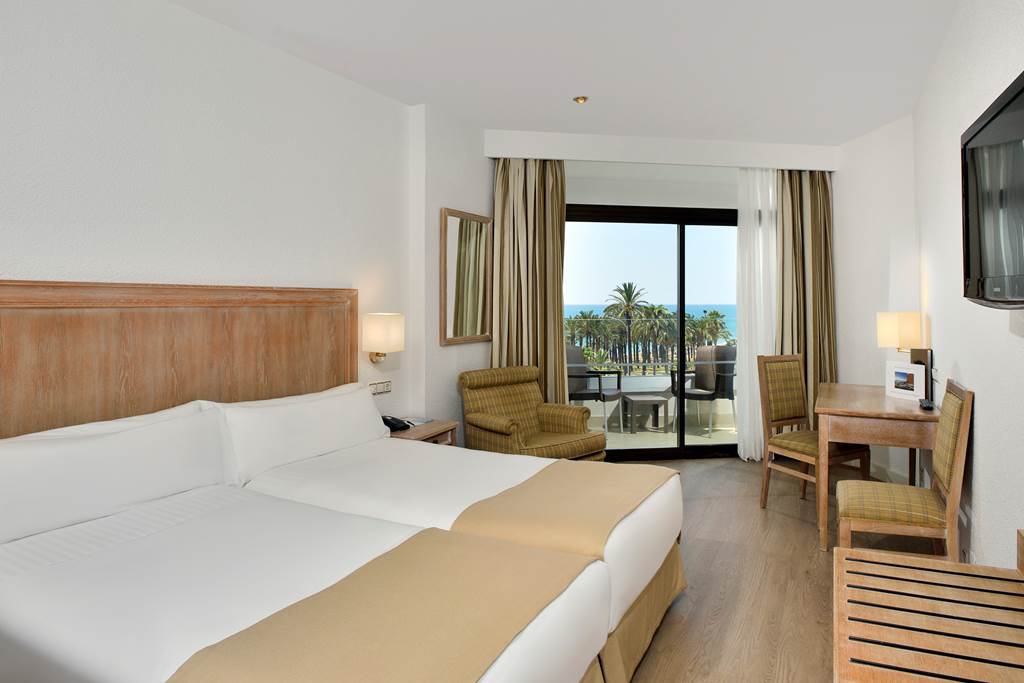 There is an option for breakfast in Level Lounge every morning, which we chose, and the breakfast was good for us but there is more selection in the main dining room if you wanted more variety. Overall, I was happy with the quiet and dedicated service we got from the Level Lounge, so we didn't go into the main dining area. We then got checked into our beautiful room on the 8th floor which had fantastic linen, pillows, mattresses, a bathroom and a fantastic view overlooking the beach and the cliff steps of New Town.
Day 2:
On the second day we explored Torremolinos Old Town. Torremolinos is a quaint town with traditional buildings, cafes, shops and much more to enjoy. It's located just off the beach, so it's not as busy as the main centre of the town making it a more relaxing place. You can relax in some lovely cafes and enjoy all the seafood on offer in restaurants mostly frequented by locals. There was endless street entertainment throughout the day and many peaceful locations where you can just sit and watch the world go by. I would've loved to visit here at night time, but I didn't get the chance as 3 nights was unfortunately not long enough!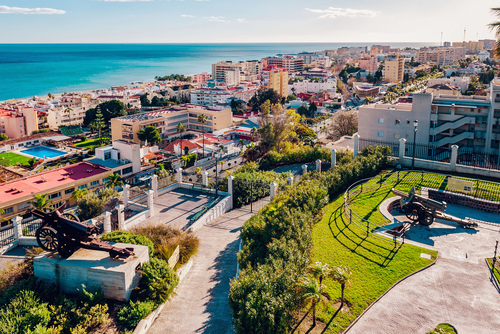 Day 3:
After enjoying a lovely breakfast on the rooftop Level Lounge, we decided to walk the promenade and then finish off the afternoon by relaxing at the beach. The promenade is level and stretches from the airport and runs through to Torremolinos, Benalmadena and even further. It was a very pleasant walk that contains many shops, restaurants, beach bars and coffee shops. If you are disabled or have walking difficulties, you have the option to hire scooters or wheelchairs via your hotel reception to use the promenade.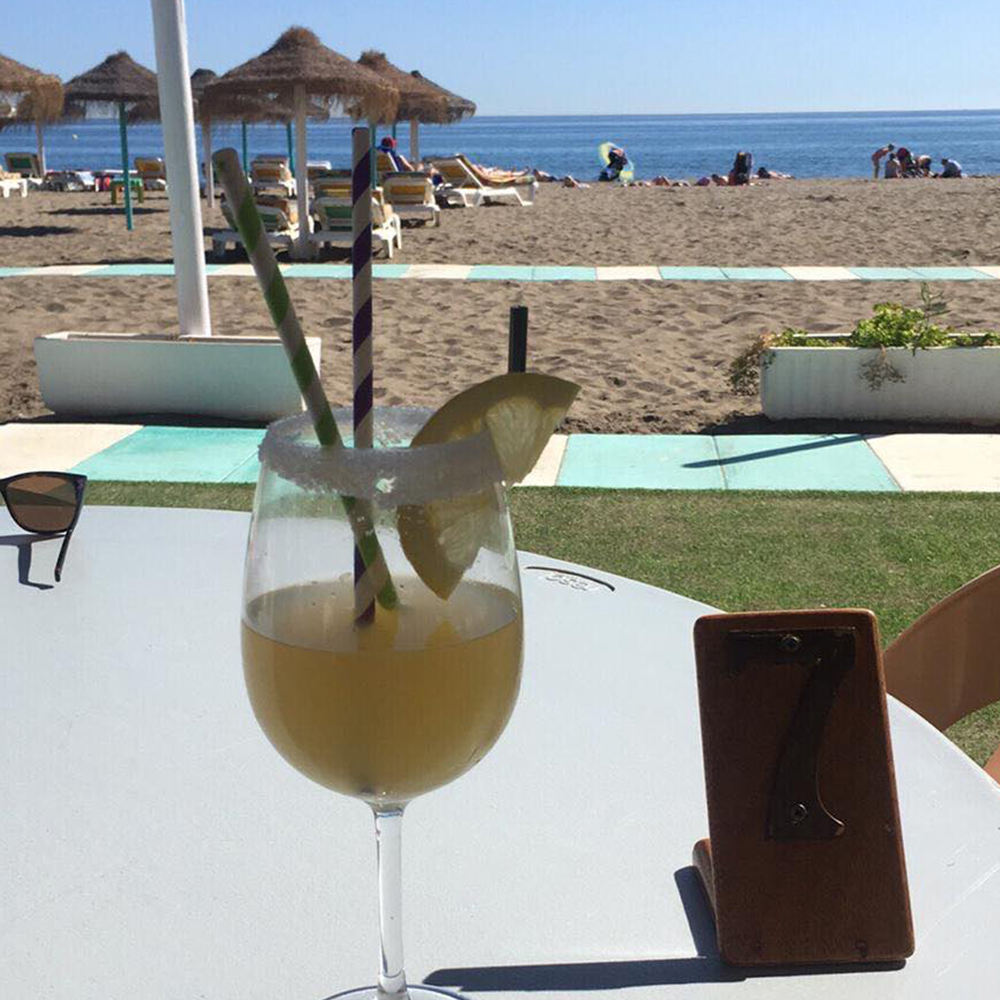 Overall, I really enjoyed my 3 nights in Torremolinos Costa Del Sol, and I will definitely be returning again soon! There is much more to see and do if you have more time when you visit Malaga. You can visit for the day where you can see an array of sights such as art museums, places to shop and if you are a fan of motors you can visit Museo Automovilistico y de la Moda. Or you can just simply enjoy some chocolate and churros and watch the world go by. There are many other wonderful places you can visit such Gibraltar, Granada, Rhonda and even Seville for a day trip. So, you certainly won't run out of places to go if you love exploring.