Meet the Team: Charlene Coffey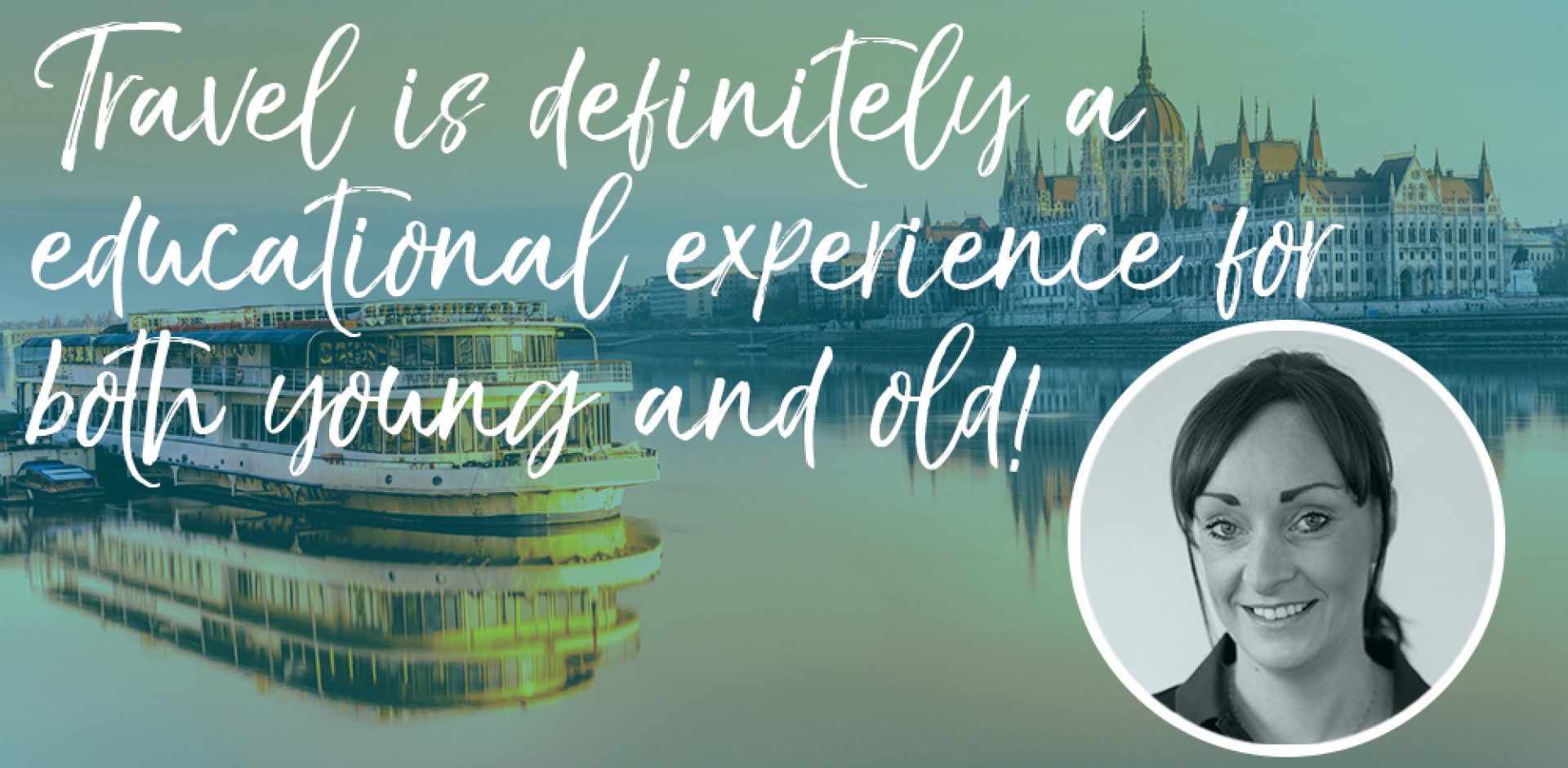 Name: Charlene Coffey
Job Title: Senior Travel Consultant
Office Phone Number: 02866 324477
Email: This email address is being protected from spambots. You need JavaScript enabled to view it.

Countries Visited: Cyprus, Canary Islands, Baleric Islands, Turkey, Malta, Italy, France, Austria, Germany
"I have worked in the travel industry for 15 years. I have always had an interest in travel and when I was younger I wanted to be an stewardess. I had work my work experience in a travel agency and I have stayed in the industry ever since. One of my favourite destinations is Cyprus, I have been there several times. The Cypriot people are very friendly and love families with children. My brother had his wedding in Cyprus and Greek food is just delicious!"
Favourite Holiday: My favourite holiday was cruising with my daughter (age 12). We went for a 5-day cruise departing in Malta & arriving in Rome. Both places were lovely, and we would definitely go back for a second visit in the future.
During the cruise we visited Sicily and Italy, our favourite stop was Naples. We saw mount Vesuvius and took a train to the ancient city of Pompeii.
Cruising enabled us to see 5 different destinations in one trip. I fell in love with cruising and the different options for dining and entertainment on board the ship. Meeting all the different nationalities of the people cruising was a real eye-opener for my daughter, she loved finding out where everyone was from! Travel is definitely an educational experience for young and old.