Meet the Team: Tracey Donaldson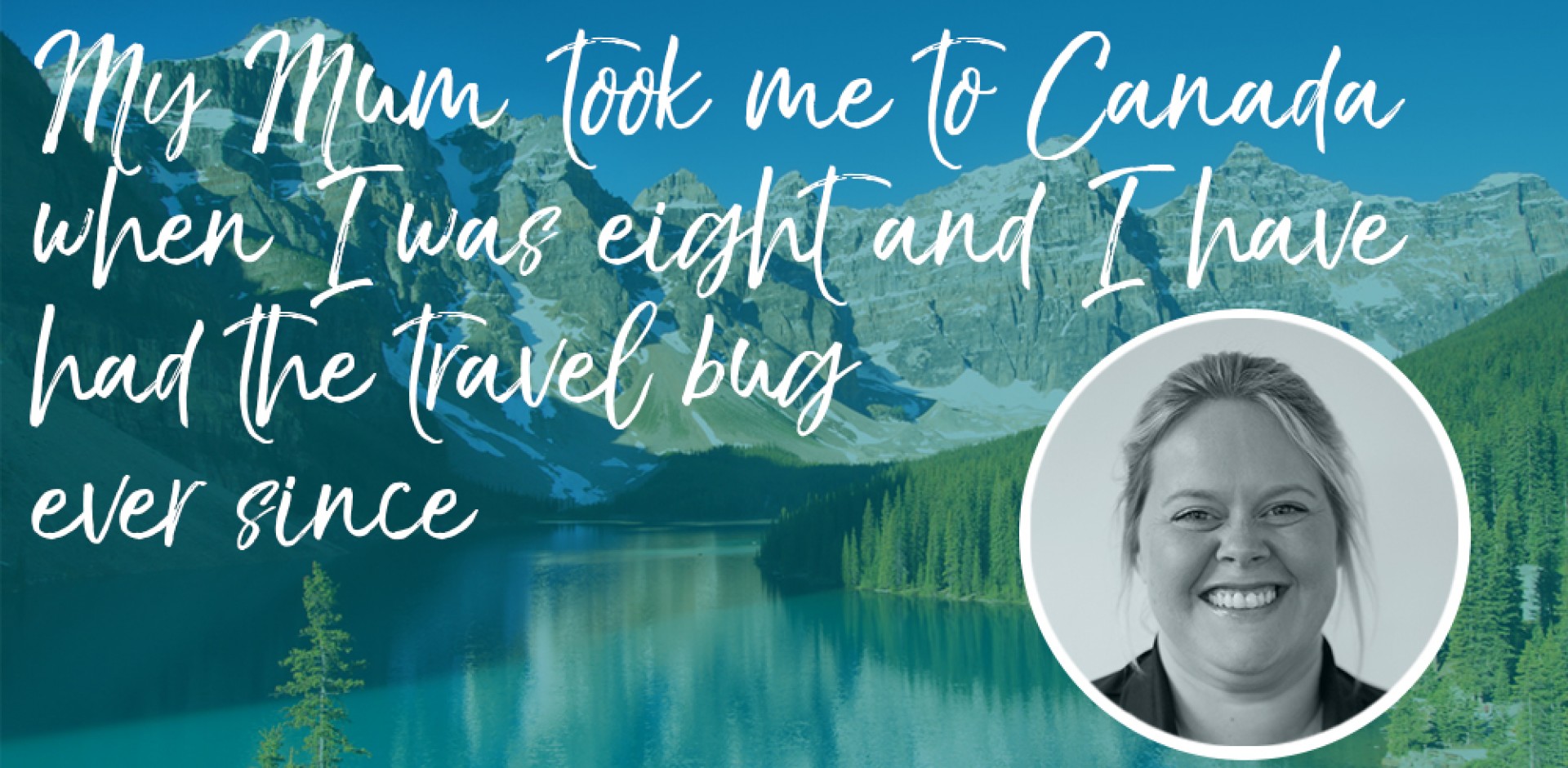 Name: Tracey Donaldson
Job Title: Travel Consultant
Office Phone Number: 02866 324477
Email: This email address is being protected from spambots. You need JavaScript enabled to view it.

Countries Visited: USA, Barbados, Canada, Portugal, Spain, Sardinia, Bulgaria
"I have been a travel agent for 13 years. Having studied Travel and Tourism at college, I knew I would enjoy working as a travel agent. I love meeting people and helping to find their perfect travel itinerary.
My Mum took me to Canada when I was 8 years old and I have had the travel bug ever since
One of my favourite destinations I have visited so far is Sardinia. The climate is beautiful there and the sea is lovely and warm. The beaches are amazing and The food is gorgeous; lovely fresh pasta and salads, bellissimo!!"
Favourite Holiday: My favourite holiday to date would have to be my honeymoon. We visited Boston, New York and Washington DC. Boston is a lovely historical city with plenty to see and do. We went to visit historical Harvard Square and took a boat along the New England coast to see Salem where the witch trials apparently took place.
We also visited to a lovely little town called Concorde which was full of the beautiful colours of the Fall. Then it was on to all the sights and sounds of busy bustling New York where we never stopped. We ended our trip in Washington DC with all the monuments and the famous white House.