Meet the Team: Lisa McNulty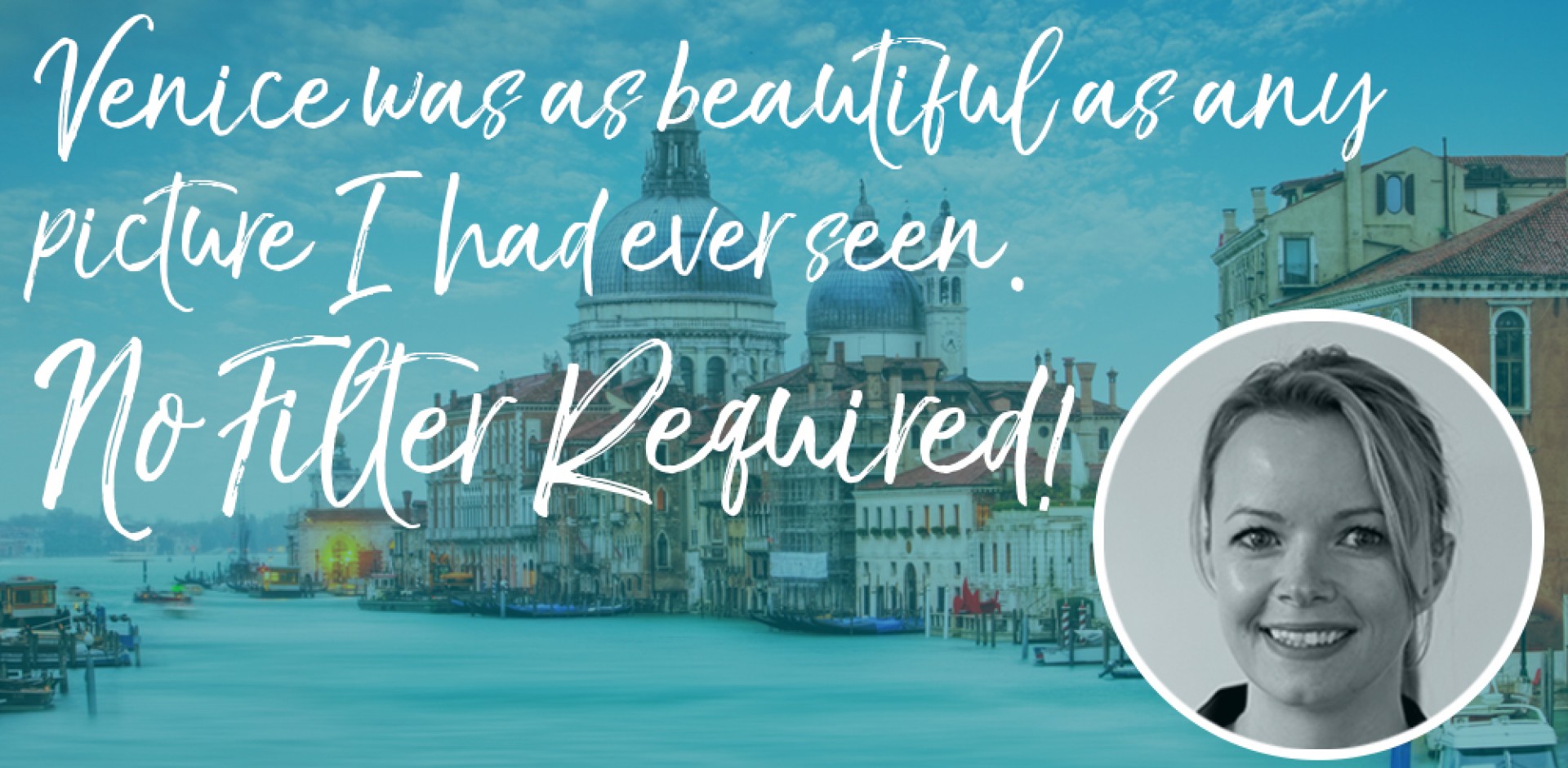 Name: Lisa McNulty
Job Title: Office Manager
Office Phone Number: 02866 324477
Email: This email address is being protected from spambots. You need JavaScript enabled to view it.

Countries Visited: France, Holland, Spain, Italy, Portugal, Turkey, USA, St. Lucia, Sandals, Antigua, Mauritius
"I have worked in the Travel Industry for 20 years. I fell into travel accidentally but loved it immediately. Working in travel has given me the opportunity to experience lots of wonderful destinations with some of the best operators. These opportunities give me the knowledge I need to pass on to clients and help them book their dream holiday.
Travelling is not all about the destination, it's also about how you get there and what you do when you are there, this is where we specialise. There is a world of travel experiences out there to be discovered.
I am very excited about the up and coming trend of 'wellness' holidays. Wellness holidays and spa breaks are becoming more and more popular and it is something i am very interested in myself! So watch this space..."
Favourite Holiday: My recent trip to Mauritius in the Indian Ocean was amazing, this mixed with a South African Safari would be my dream holiday!
I loved my skiing Trip to Whistler in Canada. It was fantastic – skied during the day & relaxed at night. I stayed at the beautiful Fairmont Chateaux so we had early mornings with outdoor heated pools, this was just perfect whilst looking at the snow capped slopes
Amsterdam as a city break was wonderful, I took a walking city tour & a bike tour. The canals and bike paths give way to a fascinating mix of history and culture, and as one of the most liberal cities on the planet, it's not hard to see why!
I loved travelling through Italy by train. I arrived in in Rome and spent 2 days in awe of all the ancient ruins such as the Forum, the Colosseum and the Vatican City. Next i stopped at Florence for the night where I was amazed by the Cathedral of Santa Maria del Fiore. My final stop was Venice where I was met with a water taxi to guide me through the city. I visited the beautiful Venice Grand Canal connecting to the picturesque St Marks Square. This was as beautiful as every picture I had ever seen. No filters required!