Open Day at Erne Travel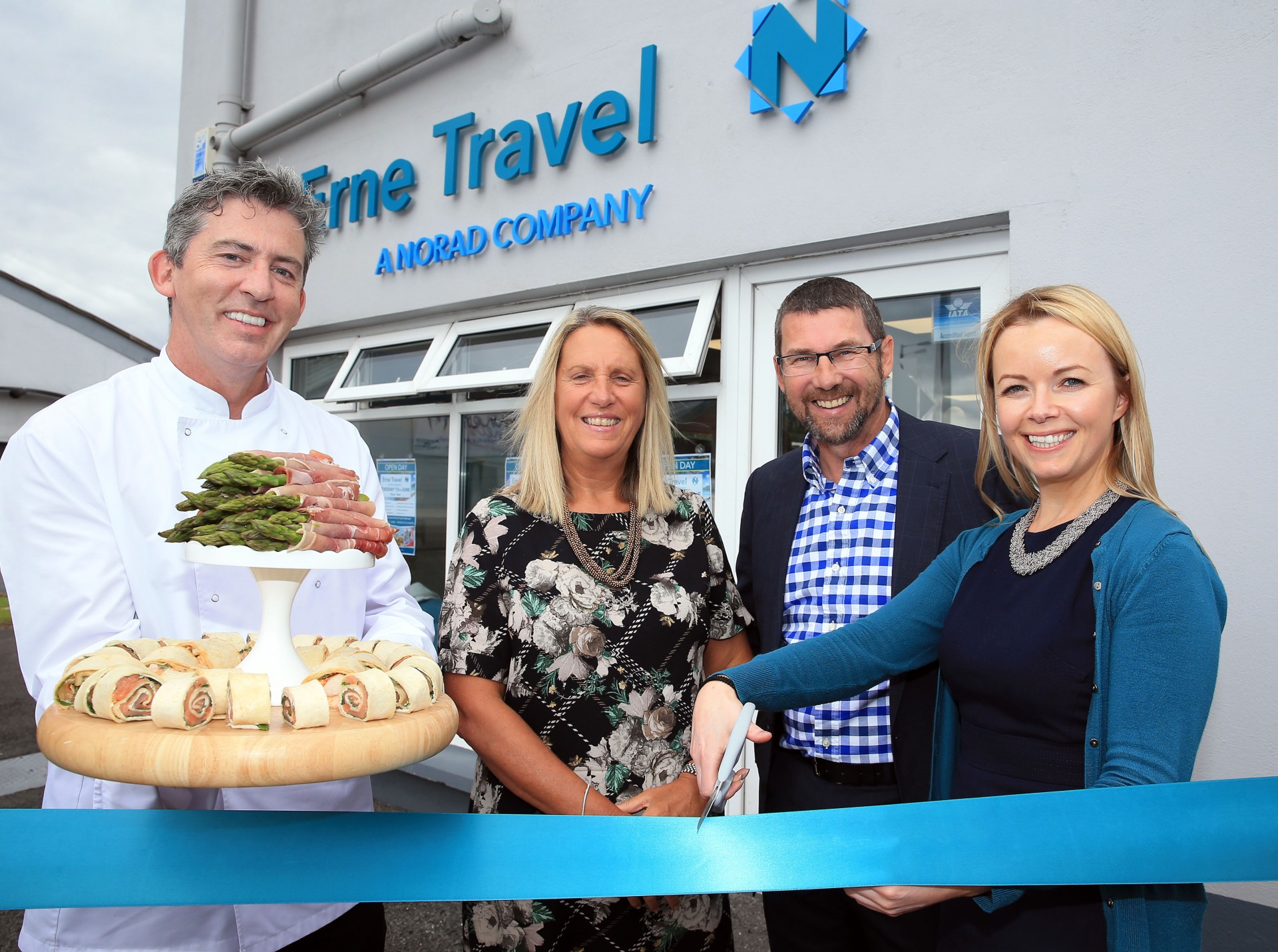 Erne Travel celebrates launching a totally transformed store!
Open Day Event - Tuesday 13th June
Guests enjoyed homemade cakes and an array of sweet treats in the morning over coffee in support of the Aisling Centre, raising a considerable donation for the local charity.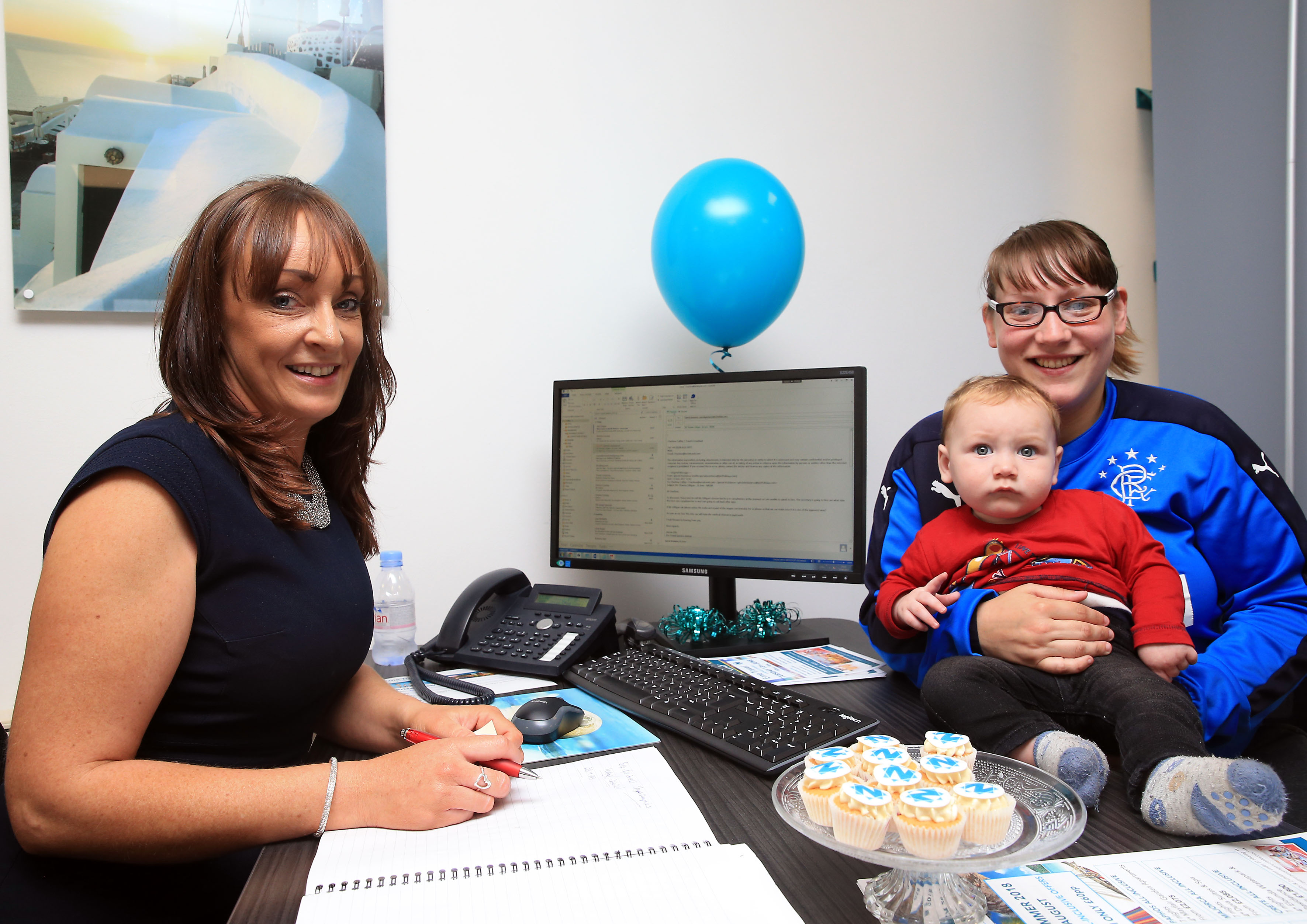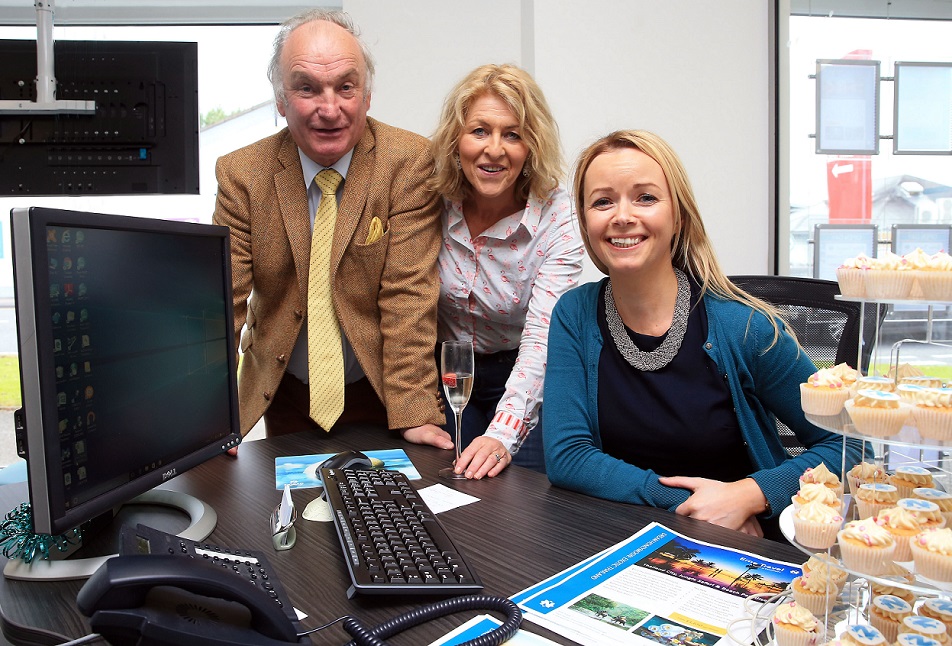 Local chef Noel McMeel joined the celebrations in the afternoon bringing with him fine canapés from luxury Lough Erne Resort - including his specially made Boatyard Gin and Elderflower Marshmallows!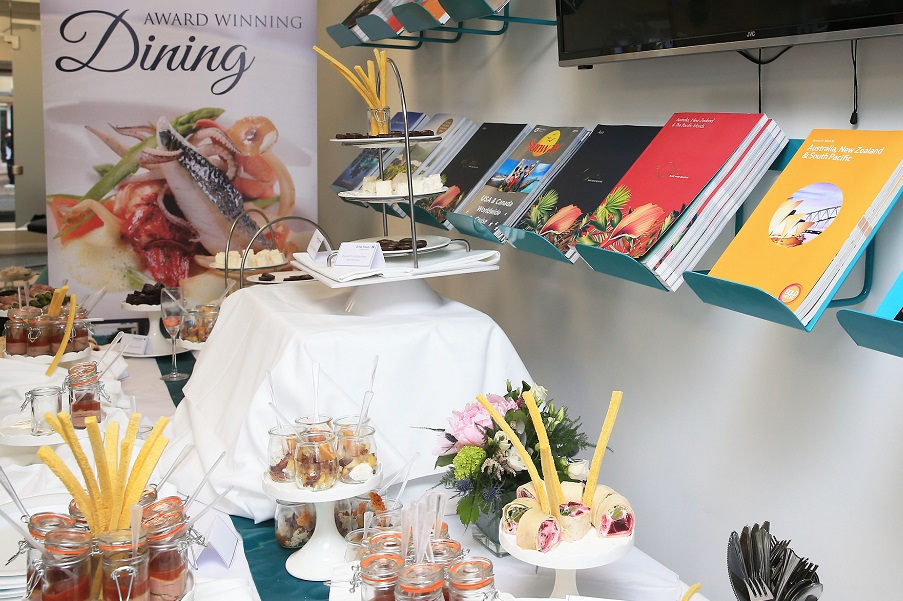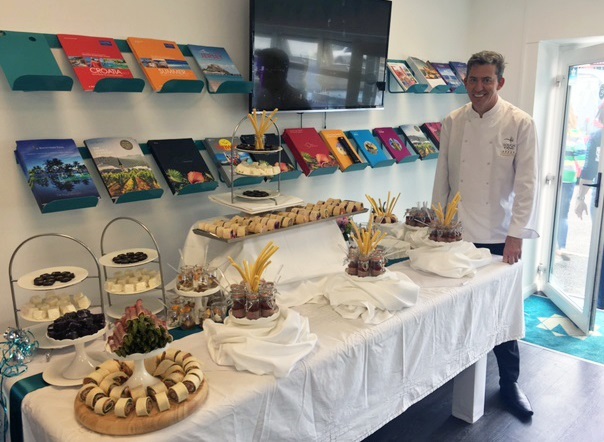 The day was then officially marked with the Cutting of the Ribbon Ceremony and sparkling Prosecco.
Guests who popped in throughout the day picked up holiday-themed giveaways, travel inspiration and entered a prize draw - the grand prize being a European City Break for two!
Lisa and the team would like to thank everybody who came along and contributed to a really memorable day for Erne Travel Enniskillen.
We look forward to seeing you in our newly transformed space soon!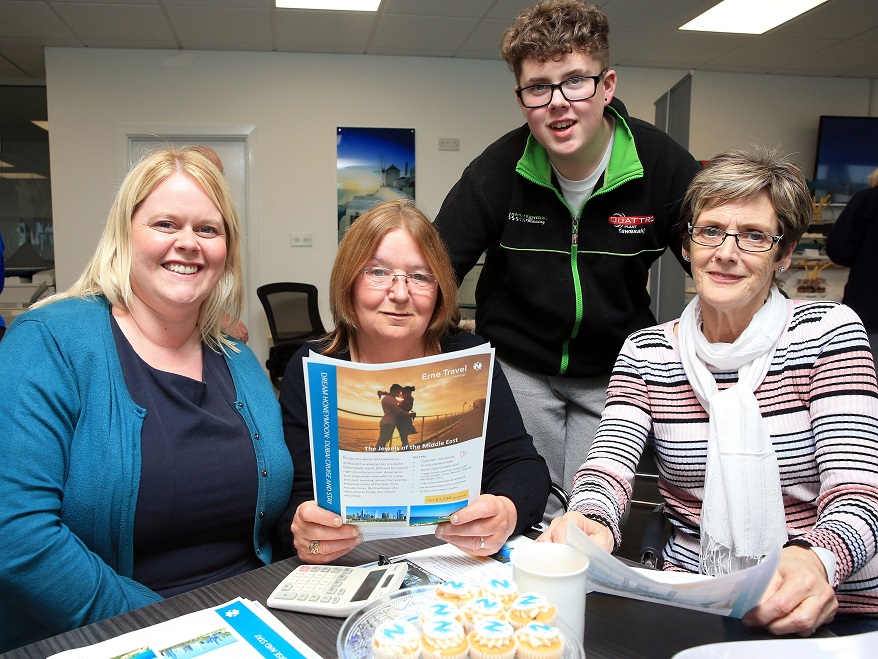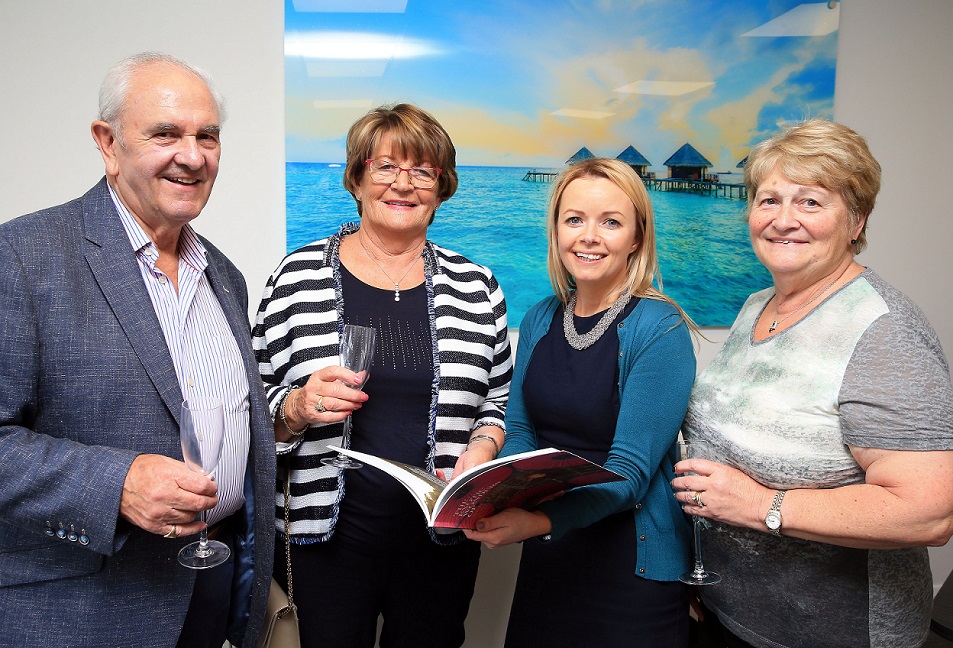 Don't miss our next event! Get in touch:
T: 028 6632 4477 | E: This email address is being protected from spambots. You need JavaScript enabled to view it.