Erne Travel celebrates a successful river cruise event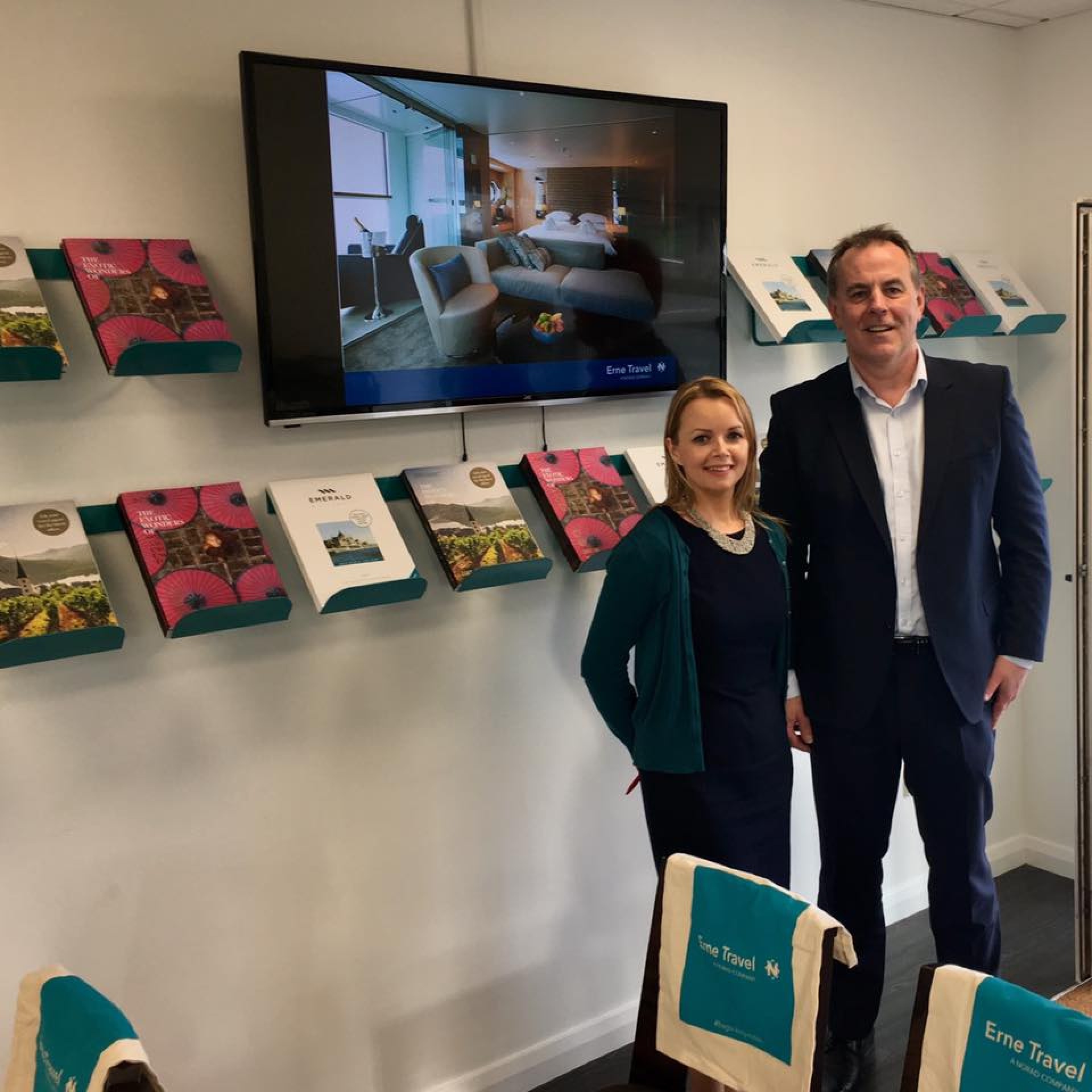 Erne Travel held a successful evening soiree celebrating the world of river cruising.
Holiday Event: River Cruising
TUESDAY 11TH APRIL
From 6.30pm
Erne Travel, Enniskillen
It was a busy night with our lovely customers joining us for an evening discovering the endless possibilities of river cruising.
William Young was in attendance representing Scenic and Emerald Waterways, our exclusive partners for the evening event. He inspired our guests with a presentation extolling the benefits of a holiday on the water and there was plenty of time afterwards for questions.
Scenic and Emerald Waterways are setting the trend for river cruising with some of the largest suites on the water, cutting-edge technology and 5-star luxury as standard.
If you would like to find out more about river cruising contact us:
028 6632 4477 | This email address is being protected from spambots. You need JavaScript enabled to view it.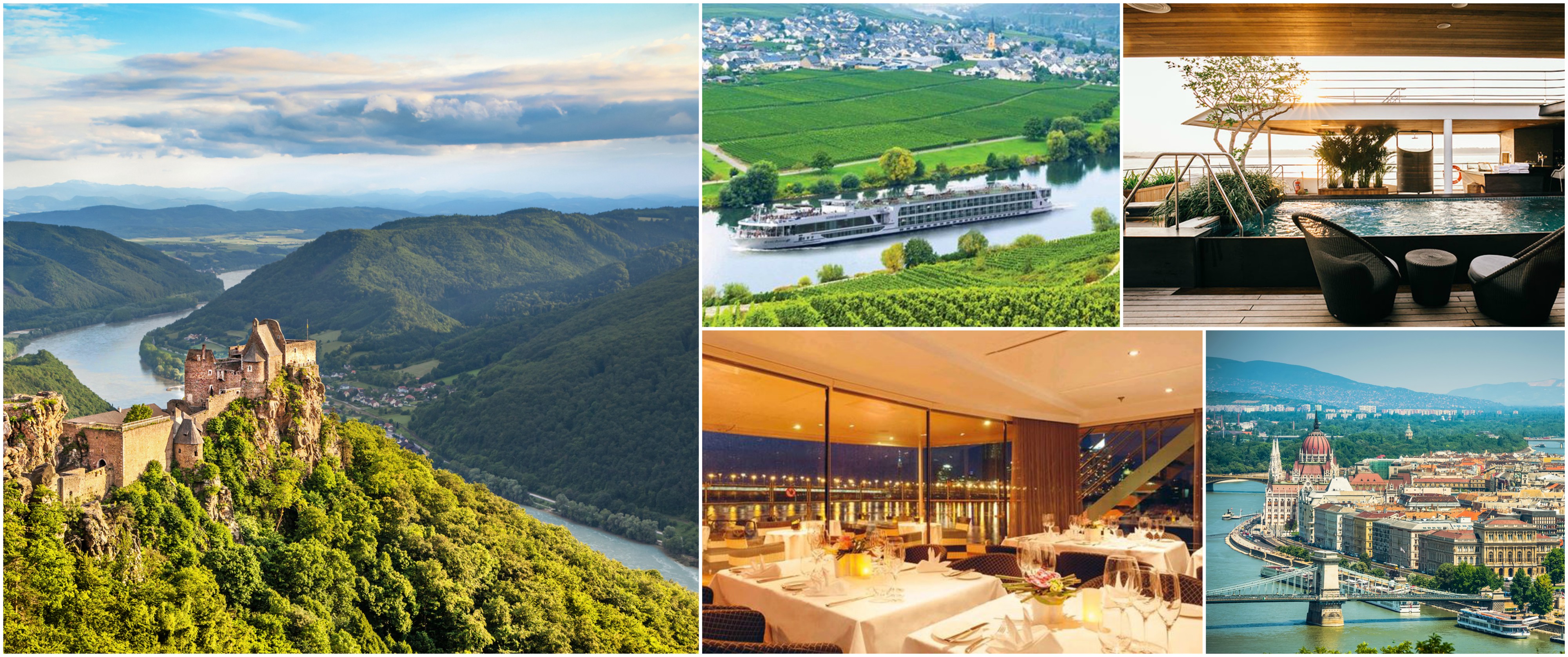 T: 028 6632 4477 | E: This email address is being protected from spambots. You need JavaScript enabled to view it.