Top 5 places to celebrate St. Patrick's Day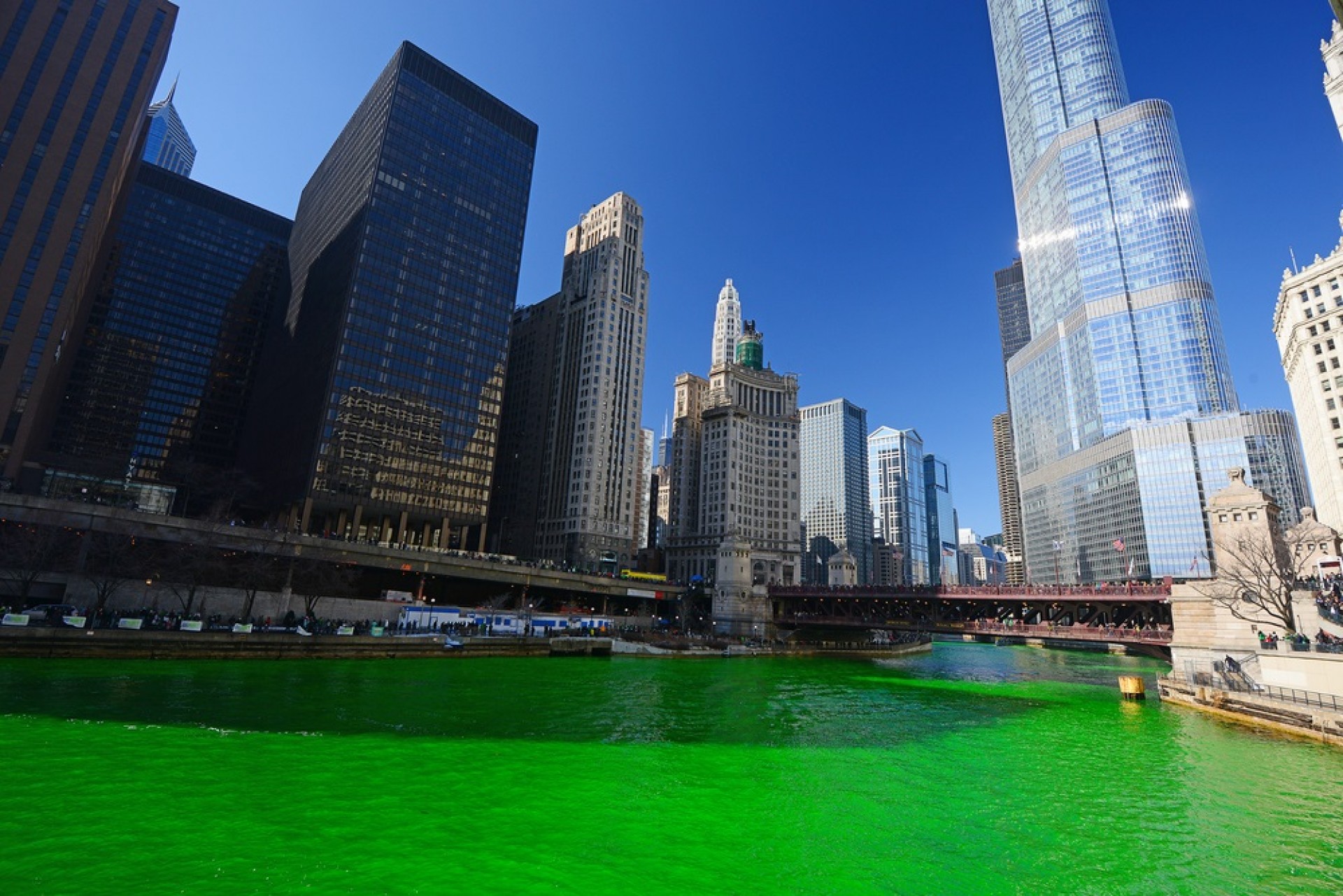 Our pick of the best places to celebrate St. Patrick's Day across the globe.
5. Buenos Aires, Argentina
You might be in South America, but it will feel like home with plenty of themed events, decorations & celebrations to enjoy. Every year the more than 500,000 Irish in Argentina can enjoy an annual St. Patrick's Day Parade, followed by food and beer stands, live music and dance performances, and pub celebrations that carry on well into the next morning.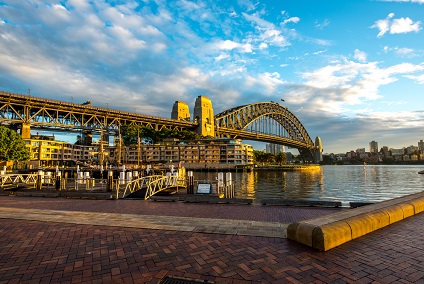 4. Sydney, Australia
St Patrick's Day in Sydney is family-friendly with an emphasis on community involvement, and guarantees a day celebrating everything Irish. Known as 'The Green Gathering', the day promises a festival of fun activities and events, including live entertainment, Irish Dancer's, a Children's Parade and stalls showcasing local crafts, groups, and traditional Irish goods.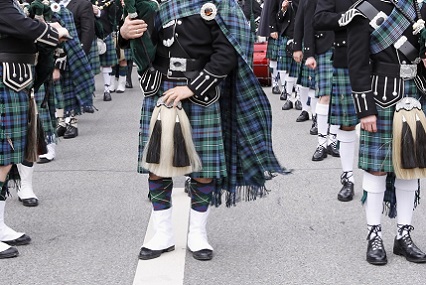 3. Mumbai, India
You might not believe it, but Mumbai celebrate St. Patrick's Day with not one but TWO days of carnival, street performances, live music and parades. The two-day event celebrates the best of the Irish, with everything from acoustic performances of Irish Classics to real-life Leprechauns..!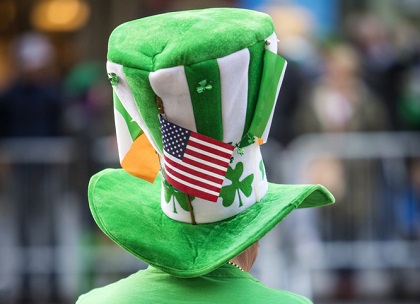 2. New York, USA
The New York City St. Patrick's Day Parade is perhaps the most famous parade of them all. Marching through the heart of the City for a total of 6 hours with nearly 400 different associations taking part, the Parade truly is the highlight of the celebrations in New York.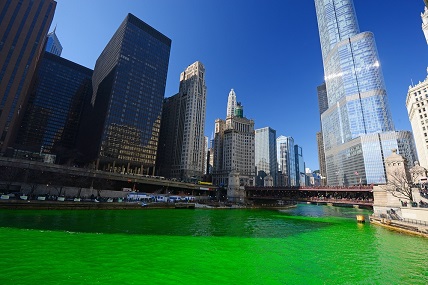 1. Chicago, USA
When it comes to St. Patrick's celebrations, Chicago comes out top. With multiple parades, fun runs and plenty of Irish pubs to choose from, there's no escaping the party. See bagpipes, Irish dancing, floats and marching bands, and arguably the most iconic attraction of the bright green Chicago River, dyed especially for the occasion.
BOOK YOUR ST. PATRICK'S DAY HOLIDAY WITH ERNE TRAVEL
T: 028 6632 4477
E: This email address is being protected from spambots. You need JavaScript enabled to view it.