Top honeymoon destinations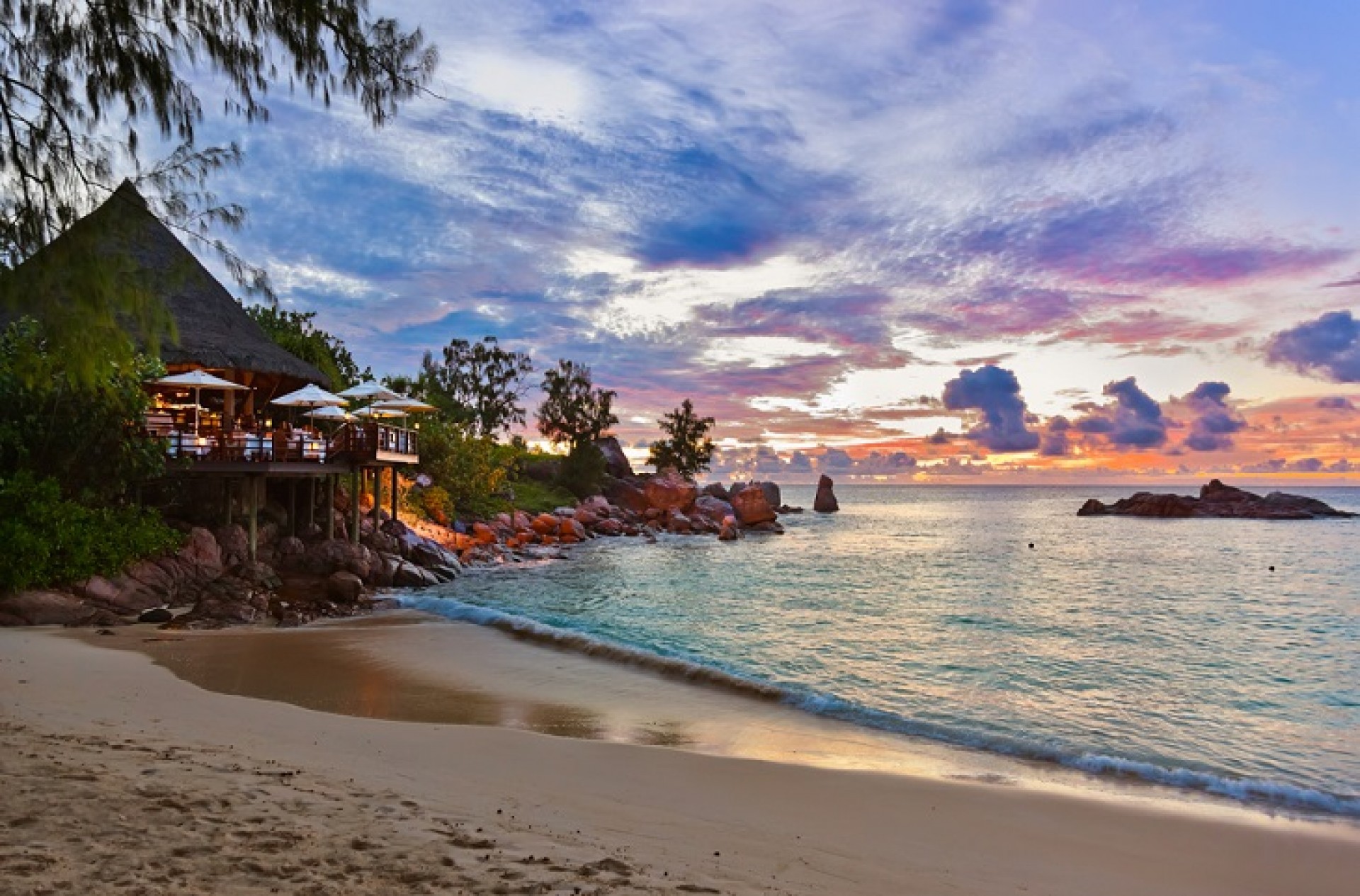 This once in a lifetime trip can be tailor-made so it is completely unique to you. It's a special occasion so make it the best – whether its complete romance, adventure thrills or blissful relaxation after a busy time wedding planning – let us help you plan a holiday you won't forget.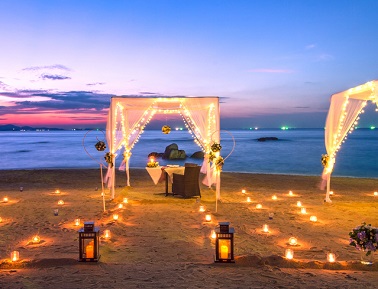 The Caribbean
Holidays in the Caribbean are already special enough, but visiting for your honeymoon is a different experience entirely. Think candle-lit dinners on a private beach, a sunset cruise, and special transfers like a limousine, private yacht or helicopter… What's more, Caribbean honeymoon packages often include complimentary extras such as spa treatments, a couple's massage, champagne breakfast and even free nights. And don't forget you can always spend your days stretched out on powder-white sand, surrounded by swaying palm trees and sparkling turquoise waters, doing nothing at all!
This email address is being protected from spambots. You need JavaScript enabled to view it.

Mauritius
This stunning island in the Indian Ocean is a popular choice for honeymoons. It's clear why – with white sands, vibrant coral reefs and crystal clear water, Mauritius is a tropical paradise. Be treated to some of the most stunning sunsets you will ever witness, experience world-class snorkelling amongst corals and shipwrecks, and have your breathe taken away at the incredible Black River Gorges National Park. For a romantic honeymoon destination, Mauritius is pure bliss.
This email address is being protected from spambots. You need JavaScript enabled to view it.

South Africa
For a honeymoon you will never forget, head to sunny South Africa for the perfect combination of relaxation and adventure. Embark on a honeymoon safari retreat, staying in a luxury lodge decked out with everything you could need. Watch the animals congregate around the water hole from your private outdoor terrace, and escape the heat of the savannah in your private plunge pool. Enjoy meals (& showers!) under the stars, against the stunning backdrop of towering mountains. To make your time even more special, take a hot air balloon over the desert, or even spend a night sleeping with nothing but the stars above you.
This email address is being protected from spambots. You need JavaScript enabled to view it.

Cruise
Cruises are perfect if you want a complete package that has it all. There are so many different Romantic Packages available, all designed to provide the perfect start to your romantic holiday away. Expect bottles of champagne, breakfast delivered to your balcony, bouquets of red roses, and strawberries and chocolates in your room, while you get to wake up in an exciting new destination each morning.
This email address is being protected from spambots. You need JavaScript enabled to view it.

Lapland
Can you think of anything more romantic than long lazy evenings curled up by the wood burning fire in your cosy log cabin? Toast marshmallows to dip in chocolate fondue after a midday stroll through the silent snowy forest, where the only sound is the snowflakes settling at your feet. Here lies a winter wonderland of exciting and romantic activities, from taking a snow-mobile across the thickly frozen lakes, a husky sleigh ride under the northern lights, and meeting gentle reindeer.
This email address is being protected from spambots. You need JavaScript enabled to view it.
Read more: Top tips for planning your perfect honeymoon
Prefer to talk it through? Don't hesitate to telephone or visit us in Enniskillen to discuss your honeymoon wishes in more detail.
T: 028 6632 4477
E: This email address is being protected from spambots. You need JavaScript enabled to view it.