24 hours in New York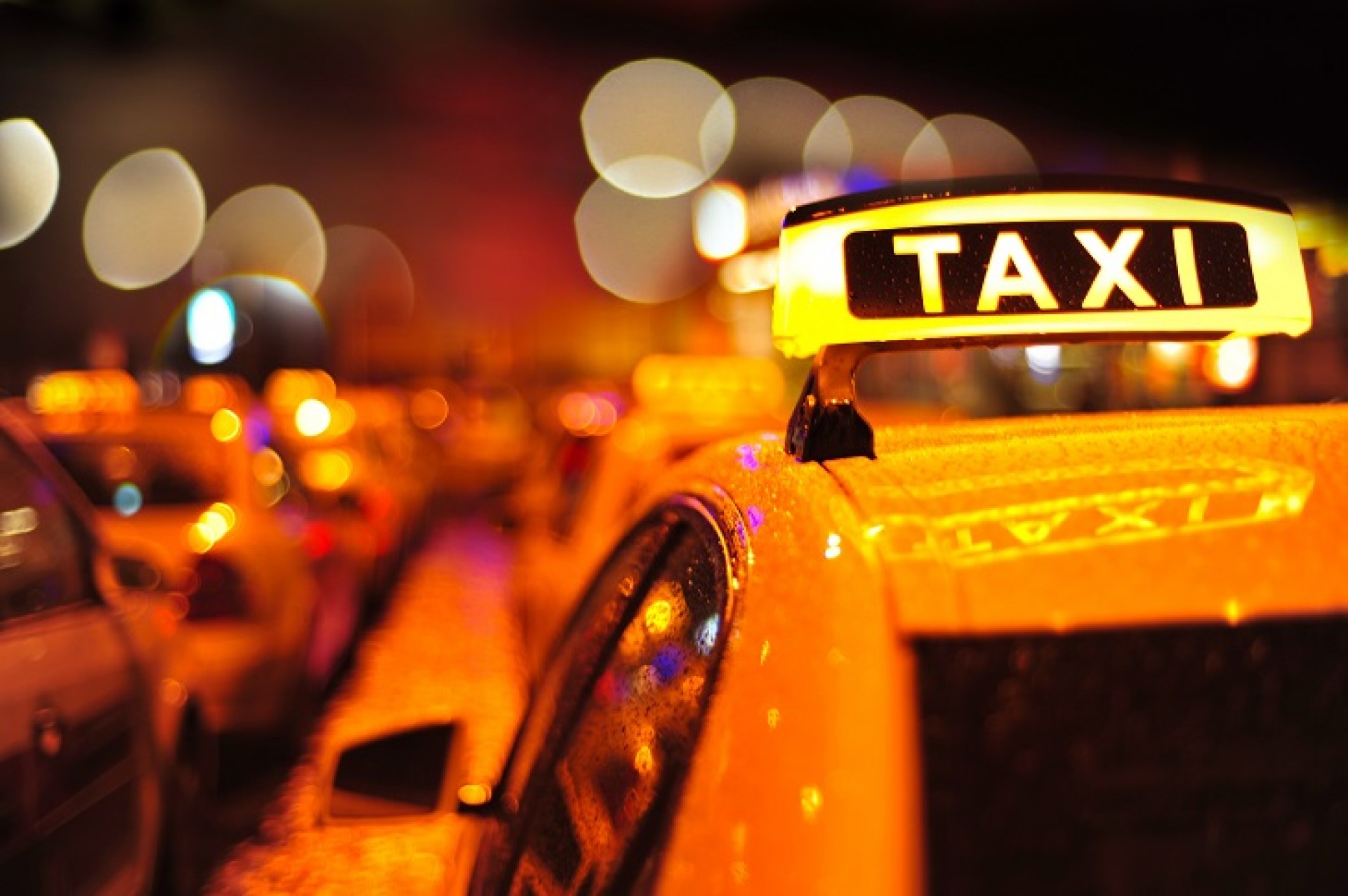 New York City is one of those must-visit destinations. A major commercial, financial and cultural centre and with so many iconic sites to see when visiting, it can be difficult to know where to start. For those new to the city or just looking for some fresh inspiration, here are some of our favourites for first-timers to New York.
A taste of New York
Ensure you don't waste a second of your trip. Step out for breakfast, and satisfy even the fussiest eater at UrbanSpace Vanderbilt, a vibrant 12,000-square-foot food hall on Park Avenue in midtown New York. Open from 7am weekdays and 9am at the weekend, there are 20 restaurants and cafes to choose from. Decide between a mouth-watering range of brunch options; from glazed pulled-pork doughnuts to oozing lobster omelettes. urbanspacenyc.com
Stretch your legs
Walk off breakfast with a short stroll down Park Avenue toward Central Park. Spanning over 843 acres, there are endless varieties of trees, plants and hidden spots to explore. To best see it all, grab a Citi Bike at the Central Park South & 6th Ave station (£9 for unlimited 30 min rides in a 24 hour period), and ride the short distance to Park Drive, the main loop that encompasses the park. citibikenyc.com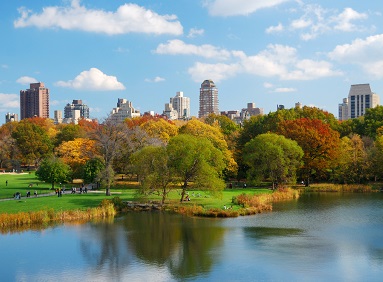 Retail therapy
After taking in the fresh air, continue your cycle or hop in a yellow cab toward 34th Street in Midtown New York. Where all the major brands and everything in between can be found, indulge in some retail therapy or just a spot window shopping. If you get a bit peckish, explore the long walkway at Chelsea Market for mouth-wateringly fresh pastries and produce. chelseamarket.com
A grand experience
You don't need to be travelling anywhere to enjoy the sights and sounds of Grand Central Terminal. Visit mid-afternoon to avoid the rush hour. Explore the Whispering Gallery, where people who whisper while facing the wall can be heard from across the gallery in a diagonally opposite corner. Indulge in a magnificent dining experience on the lower level of the terminal at The Grand Central Oyster Bar, with over 30 varieties of oysters. Choose between lobster and crab under the high vaulted ceiling and enjoy its historic architectural grandness. oysterbarny.com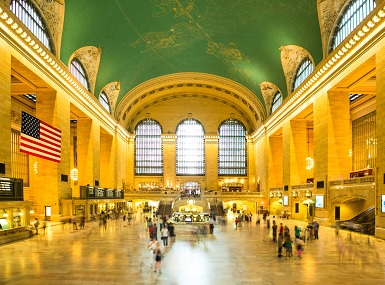 Skyscrapers at sunset
Only a couple of blocks away from the terminal, head down to the Empire State Building. Stand on the open-air 86th Floor Observation Deck and take in 360-degree views of New York and beyond. For a truly memorable experience, ride in the manually operated elevator to the 102nd Floor, watching the city span below you and the sun set behind the skyscrapers. esbnyc.com
Nose around the neighbourhood
Take a short cab journey downtown and walk the cobblestone streets of SoHo for an evening bite. There are numerous great New York bars, restaurants, art galleries and shows to browse, from laidback beer gardens to sophisticated cocktail bars. Drop in to the popular but intimate wine bar City Winery on Varick St, and enjoy live music from locals and legends while you sip your drinks. citywinery.com
City lights
If bustling bars and wineries aren't your thing, take a subway back to Midtown New York and end the day in spectacular Times Square. At night the bustling square comes alive, with shimmering neon lights and towering skyscrapers above. There are tons of award-winning Broadway shows on offer, from The Lion King to The Phantom of the Opera. broadway.com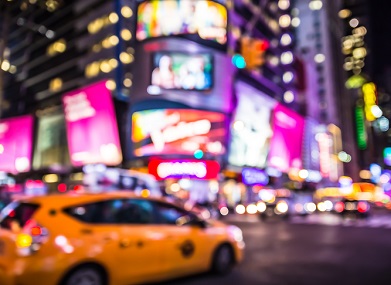 Book your New York city break with Erne Travel.
New York offers a dazzling range of accommodation from boutique hotels to budget stays, and a full range of airlines! Our knowledgeable and experienced team can help create your perfect city break.
Call, email or pop in and start planing your trip to New York.